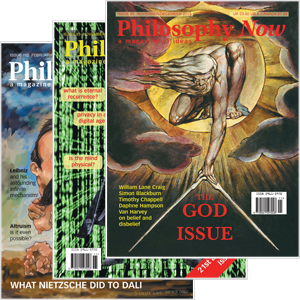 Your complimentary articles
You've read one of your four complimentary articles for this month.
You can read four articles free per month. To have complete access to the thousands of philosophy articles on this site, please
Philosophical Haiku
John Ruskin (1819-1900)
by Terence Green
The stones of Venice
Solemn aesthete's ecstasy
Art of transcendence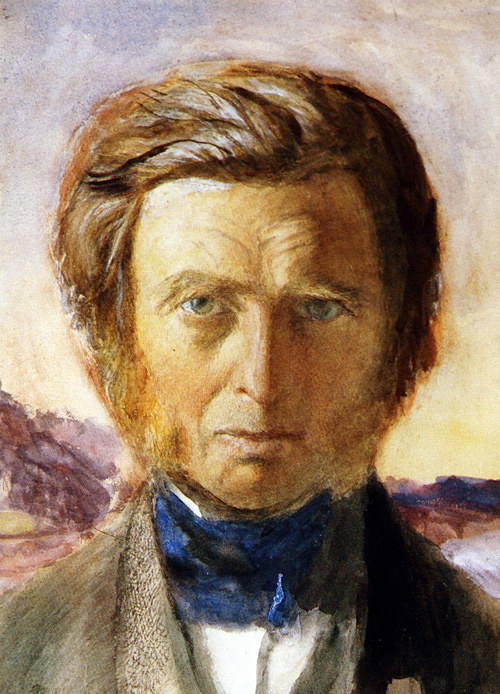 Self-portrait, 1875
John Ruskin was educated at home by his parents: his merchant father gave him Byron and Shakespeare to read, while his evangelical mother buried him in the depths of the King James Bible. In his autobiography, Ruskin cheerfully recalls that his childhood was marked by the absence of just two things: friends and toys. But his talents were many, and he would come to make his name as an innovative art critic, an art patron, a draughtsman, watercolourist, social critic, and philanthropist. He was a champion of beauty in art and nature, and of the possibility of art to lift us beyond the ordinary experiences of life. He is perhaps most famous as a spokesperson for pre-Raphaelite art.
Upon visiting Venice, Ruskin saw in its architecture an allegory for the decline of Europe. The slow material deterioration of Venice mirrored the spiritual and moral decline of Europe, with its loss of religious faith and its corrupt values of sensual indulgence and material consumption. Industrialisation, with its division of labour and mass production, had destroyed Europe's soul. Ruskin himself also suffered a crisis of faith, declaring that he experienced a great 'unconversion' from evangelical Christianity after comparing the ecstatic feelings he had when viewing a certain painting with the tedium he experienced while listening to yet another dreary sermon. It didn't help that the geologists were digging away at the foundations of belief: "Those dreadful hammers!" lamented Ruskin, "I hear the chink of them at the end of every cadence of the Bible verses."
Potent as an interpreter of both art and society, he was seemingly less so in other ways, his wife having obtained a divorce by claiming that their marriage was unconsummated after seven years. He counter-claimed that his manhood would stand up under any close scrutiny and declared, "I can prove my virility at once." It is not known if anyone took him up on the offer.
© Terence Green 2021
Terence Green is a writer, historian and lecturer who lives in Paekakariki, New Zealand.