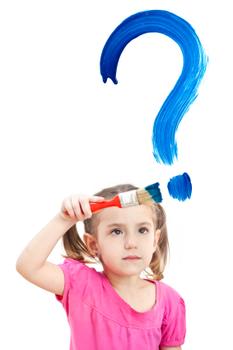 Philosophy Now Festival
in association with the Conway Hall Ethical Society
The third Philosophy Now Festival will take place in Conway Hall in Red Lion Square, London WC1 all day on 21 November 2015.
The Festival will again include talks, debates, workshops, and philosophical games for the whole family. Please watch this page for more information!
---