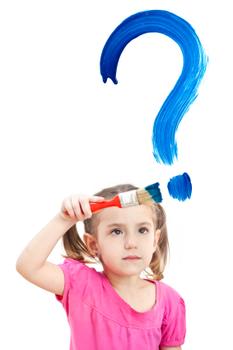 Philosophy Now Festival
In association with the Conway Hall Ethical Society
Every two years, Philosophy Now magazine holds a carnival of ideas in central London.
The Philosophy Now Festival consists of a full day of philosophical lectures, round table debates, workshops, activities and philosophical games for the entire family. It includes more than thirty individual events, put on by more than a dozen philosophy organisations from the London area.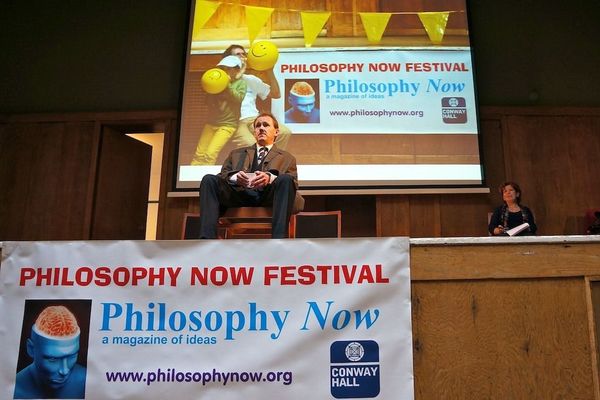 The 4th Philosophy Now Festival took place on 20 January 2018. We would like to thank our hosts, Conway Hall, for letting us use their magnificent building, and all the volunteers and participants who made the day a success. You can watch some of the highlights on our videos page or YouTube channel. The links below will take you to the original Festival pages and Festival Programmes from this and earlier years.
Past festivals: 2018, 2015, 2013, 2011.
The next Philosophy Now Festival will be held in 2020. Before then, we will be holding an evening of philosophy at Conway Hall in January 2019. More details soon!
Venue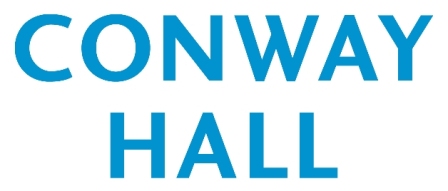 The Philosophy Now Festival is held in Conway Hall, 25 Red Lion Square, London, WC1R 4RL.
The nearest tube station is Holborn (Central and Piccadilly lines).