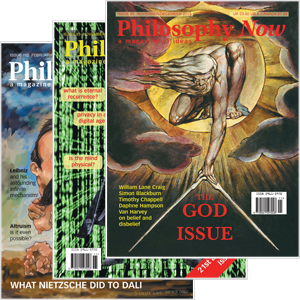 Welcome to Philosophy Now
the bi-monthly magazine for everyone interested in ideas. Published since 1991, it was the winner of the 2016 Bertrand Russell Society Award. Please look around! You can read four articles free per month. To have complete access to the thousands of philosophy articles on this site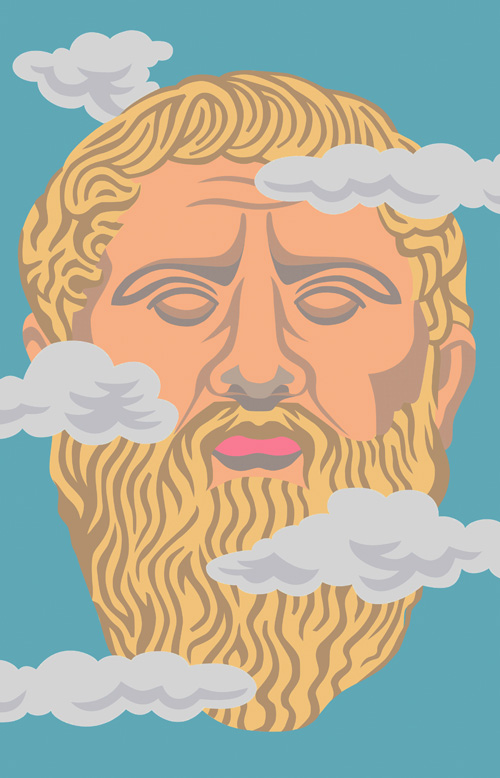 Ancient Greek Wisdom Krista Rodkey assembles wedding plans from Plato's advice on romance and parties in the Republic, Laws, Symposium, & Phaedrus.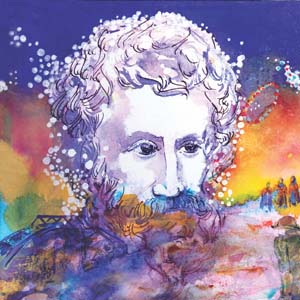 Andy Owen explains what Aristotle was tolkien about.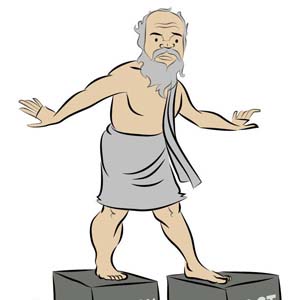 Daniel Silvermintz wants us to rediscover the virtue of Socratic ignorance.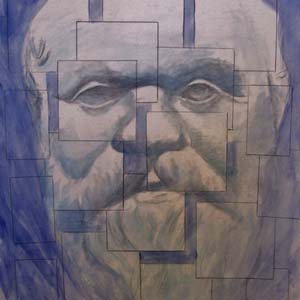 Rohan Somji looks at the consequences of thinking for three antique thinkers.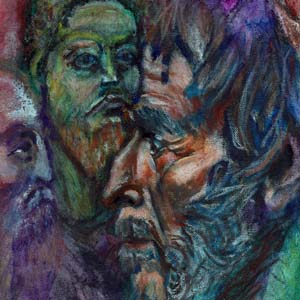 Matthew Gindin thinks that the Stoics have useful advice for us right now.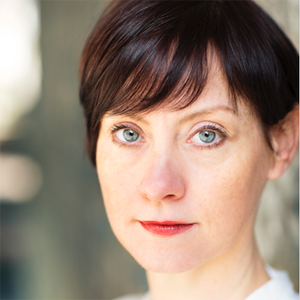 Charred scrolls yield Philodemus' notes • French philosophers debate their future • A 'philosophical belief' wins legal protection — News reports by Anja Steinbauer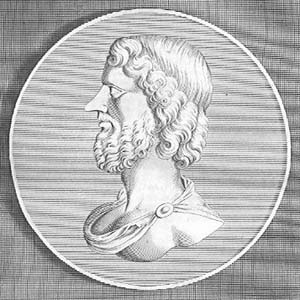 Peter Adamson takes pleasure in pondering ancient hedonism.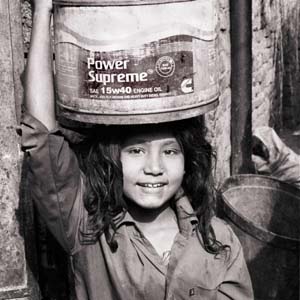 Seán Moran contemplates kismet and choreography.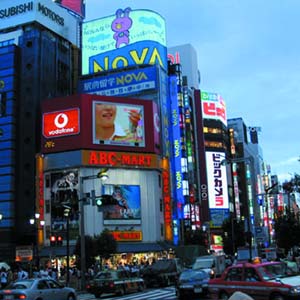 Raymond Tallis becomes aware that he can't afford to ignore attention.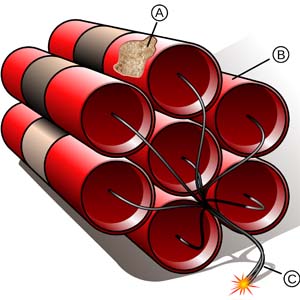 Scott Parker looks at Sue Prideaux's (armour) penetrating biography of Friedrich Nietzsche.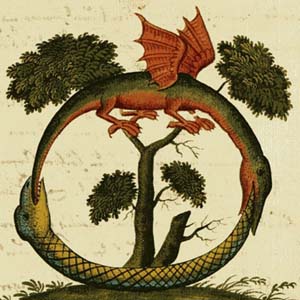 Roger Caldwell scrutinises philosophical revolutions.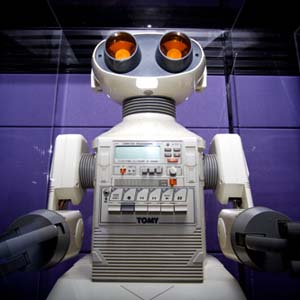 Joshua Schrier is approximately correct, probably.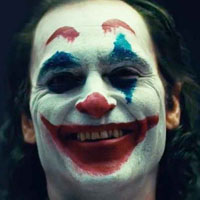 Ștefan Bolea meditates on madness at the movies.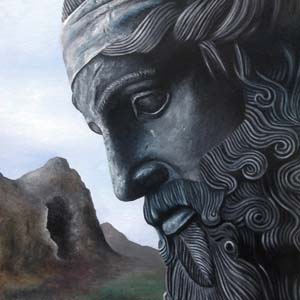 Vincent Kavaloski modernises Plato's allegory of the Cave.