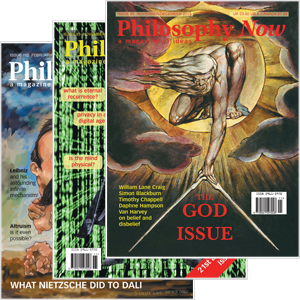 Welcome to Philosophy Now
the bi-monthly magazine for everyone interested in ideas. Published since 1991, it was the winner of the 2016 Bertrand Russell Society Award. Please look around! You can read four articles free per month. To have complete access to the thousands of philosophy articles on this site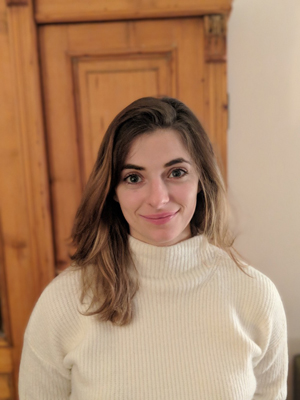 Interview Rebecca Buxton co-edited, with Lisa Whiting, The Philosopher Queens: The lives and legacies of philosophy's unsung women (2020). Reece Stafferton sat down with her to discuss the dilemmas women face, and have faced, when encountering philosophy, which throughout history has been dominated by men.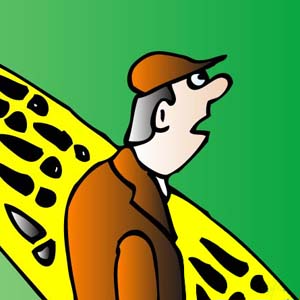 Owen Griffiths and A.C. Paseau try to count them.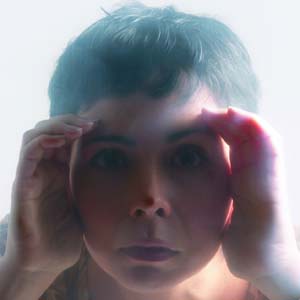 Aristotle says humans are rational animals but Kevin Currie-Knight argues that our capacity for belief is even more fundamental.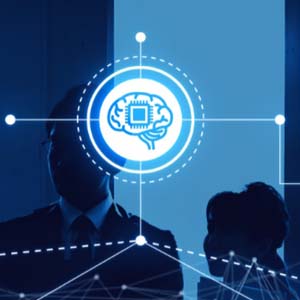 Marco Nuzzaco wants us to see the net as something more than a library.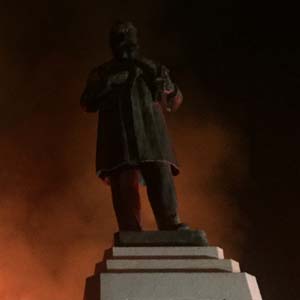 Marcos A. Raposo asks if postmodernism can survive science, and vice versa.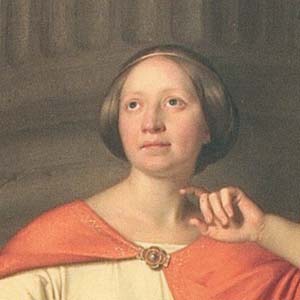 Hegel discovery rocks Munich • Tech advances help avoid animal testing • Final frontier for ethics — News reports by Anja Steinbauer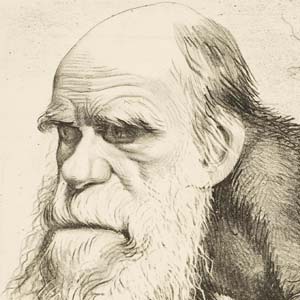 Dr Raymond Tallis lances a metaphysical boil.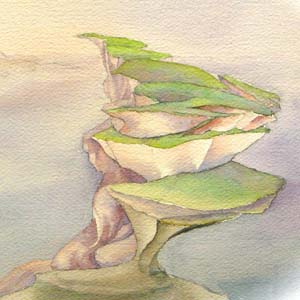 Brian J. Collins critiques Yuval Noah Harari's ethical and political incoherence.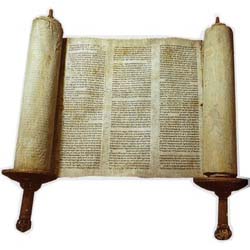 Brad Rappaport meditates on a humanist reading of the Hebrew Bible.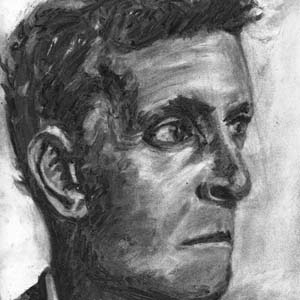 Fergus Edwards finds Wittgenstein everywhere in Tom Stoppard's plays, from Jumpers to Leopoldstadt.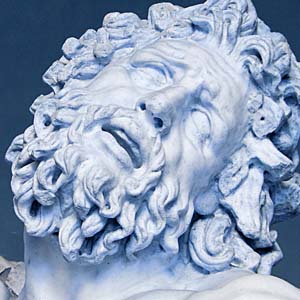 Doug Phillips arms us against the slings and arrows, as he tries to find a point to pointless suffering.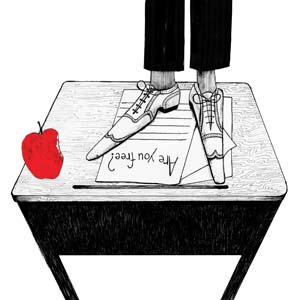 Luke Tarassenko's hero finds himself at a testing time.