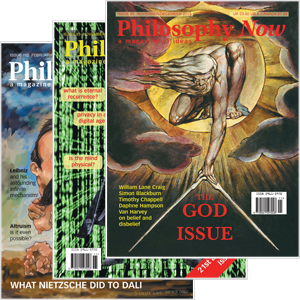 Welcome to Philosophy Now
the bi-monthly magazine for everyone interested in ideas. Published since 1991, it was the winner of the 2016 Bertrand Russell Society Award. Please look around! You can read four articles free per month. To have complete access to the thousands of philosophy articles on this site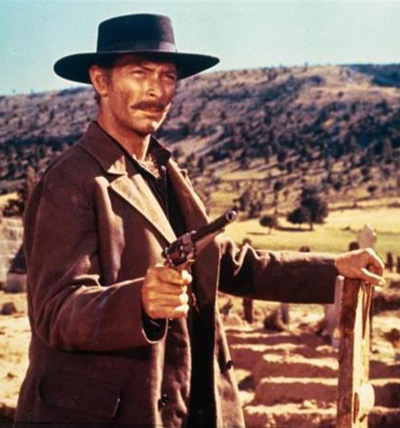 Articles John Holroyd on the pitfalls of academic debates about God and evil.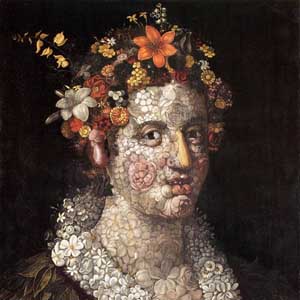 Predrag Slijepcevic asks if organisms are better seen as singular or as composites.
Rossen Vassilev Jr. asks if modern physics has become too metaphysical.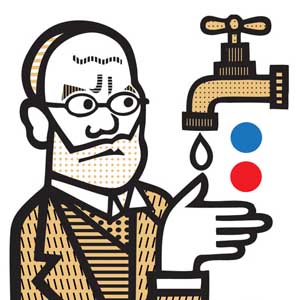 Kalina Moskaluk tells us how an idea outside of her theoretical background destroyed her research project and her faith in 'simple' phenomenology.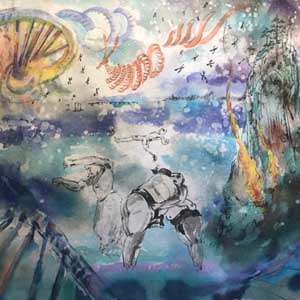 Raymond Keogh has a science-based take on personal identity.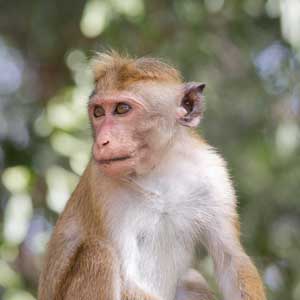 Michel Serres • Transgenic monkeys • Humans "quite nice" say researchers — News reports by Anja Steinbauer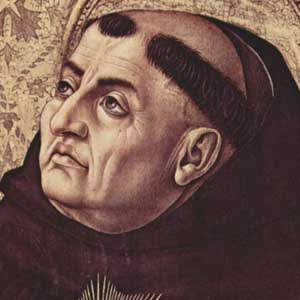 Peter Adamson reviews the relation of reason & revelation.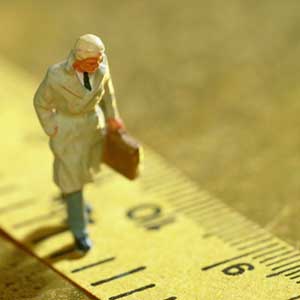 Raymond Tallis takes the measure of measurement.
Seán Moran gets to grips with guards.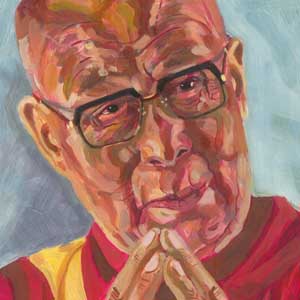 Ian Robinson has a brief look at the Dalai Lama's brief message to the world.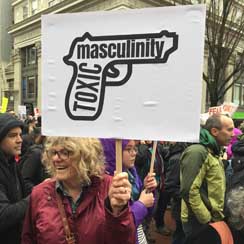 Amber Edwards considers a new understanding of misogyny.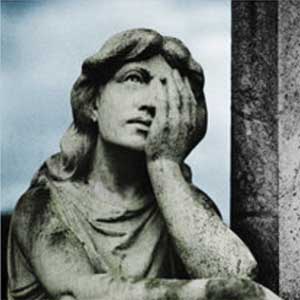 Paul McGavin finds help in understanding ignorance in Understanding Ignorance.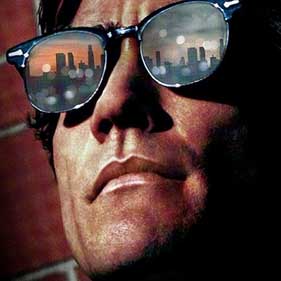 Terri Murray watches the disappearance of reality into images, in the name of news.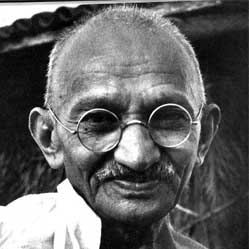 Utilitarian philosopher John Stuart Mill worked for the British East India Company for 35 years. Long after Mill's death, Gandhi led India to independence. Eugene Alper imagines a meeting of these two great political thinkers.