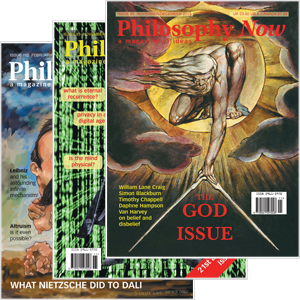 Welcome to Philosophy Now
the bi-monthly magazine for everyone interested in ideas. Published since 1991, it was the winner of the 2016 Bertrand Russell Society Award. Please look around! You can read four articles free per month. To have complete access to the thousands of philosophy articles on this site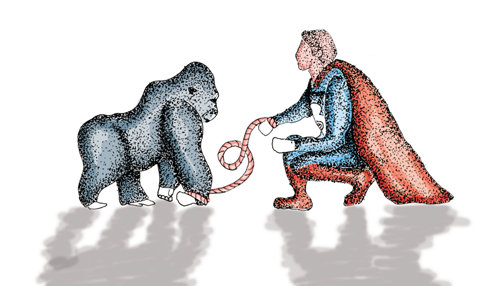 Nietzsche Past & Future Paul O'Mahoney considers the awful fate Nietzsche predicts for humanity.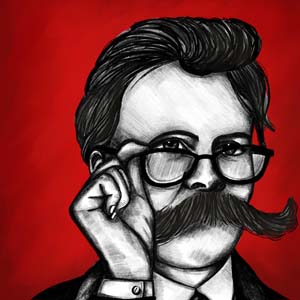 Brandon Robshaw looks again at Nietzsche's idea of the eternal repetition of life.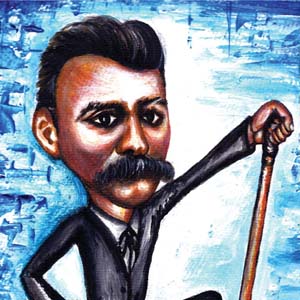 David Birch compares the attitudes of Friedrich Nietzsche and Kanye West.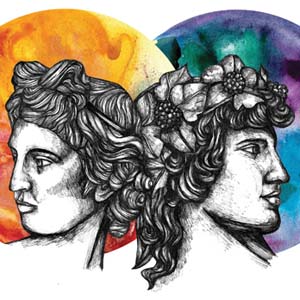 Christopher Devlin Brown sees similarities and differences in Nietzsche's and Plato's critiques of art.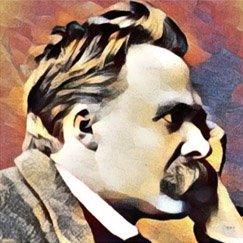 Paul Doolan on what Nietzsche thought we can, and can't, get out of history.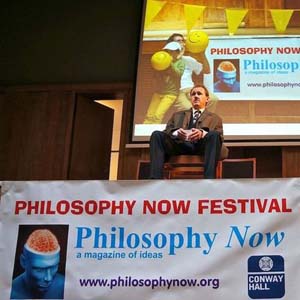 Report by Anja Steinbauer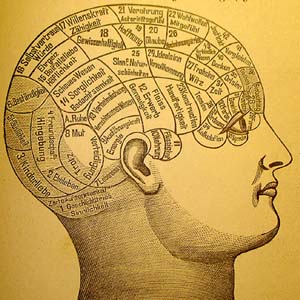 Peter Adamson wonders if we can learn philosophy from a life.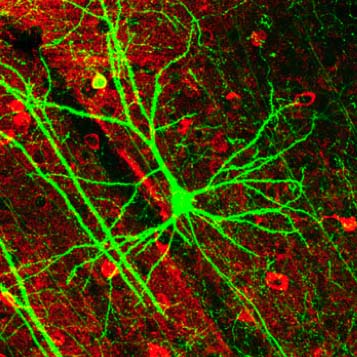 Raymond Tallis argues that your brain waves are not themselves thoughts.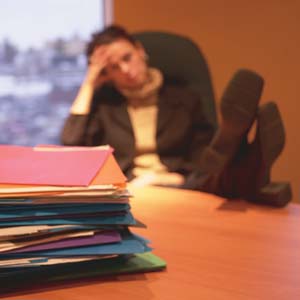 Thorsten Botz-Bornstein writes in praise of Industry in our postindustrial morass.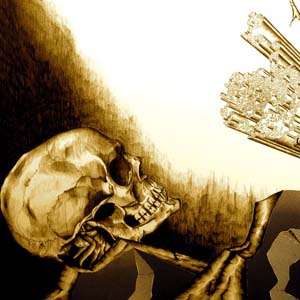 Roberto Manzocco explores the posthuman condition.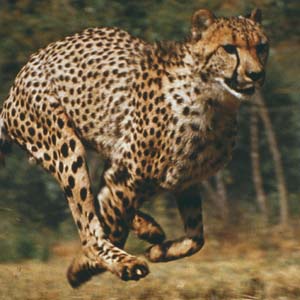 Chad Trainer asks whether animals should be considered moral 'ends in themselves'.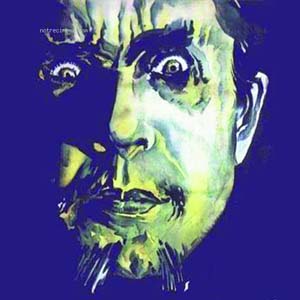 Chris Ferbrache wonders why zombie movies have remained so popular for almost a century.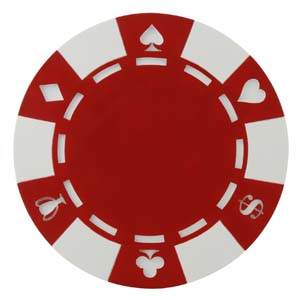 Steve Brewer's players discuss a strategy for selfish ethical behaviour.