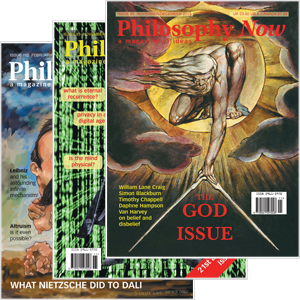 Welcome to Philosophy Now
the bi-monthly magazine for everyone interested in ideas. Published since 1991, it was the winner of the 2016 Bertrand Russell Society Award. Please look around! You can read four articles free per month. To have complete access to the thousands of philosophy articles on this site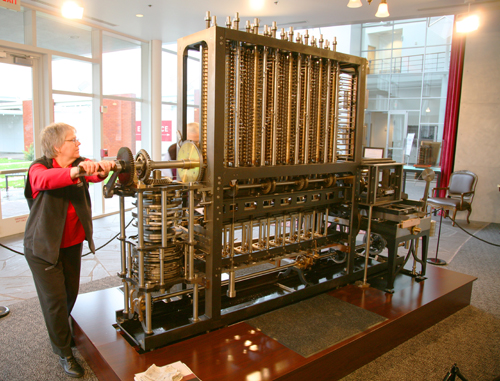 The Tree of Knowledge Apostolos Syropoulos goes back to BASICs to consider whether the human brain is a computer.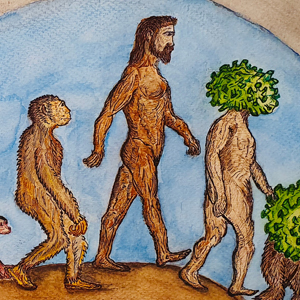 Howard Darmstadter asks why rational debate doesn't often change minds.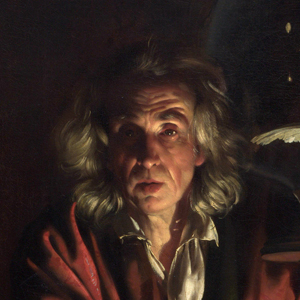 Martin Kusch and Alexander Reutlinger discuss the ways science is criticised.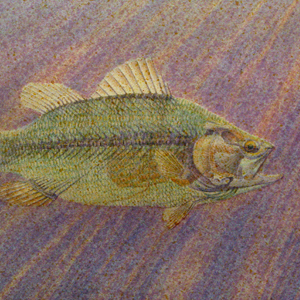 Dene Bebbington presents a couple of bad but popular arguments.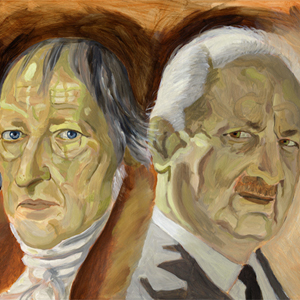 Benedict O'Connell asks, must reasoning ultimately rest upon mere assumption?
Time travel "possible without paradoxes&rduqo; • Legal ethics pioneer dies • Germany bans slaughter of male chicks — News reports by Anja Steinbauer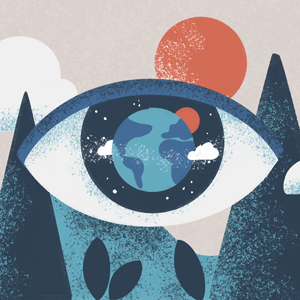 Andy Owen travels to see various perspectives from various perspectives.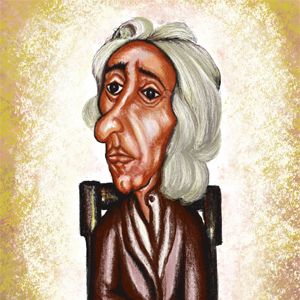 Why are we incapable of guilt-free leisure? Jacob Snyder says, blame John Locke!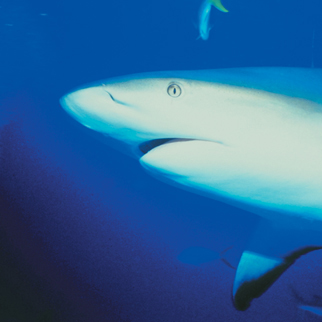 John Tamilio III augments the arguments of Peter Singer.
Devon Bombassei considers the irony of our 'liberation' in the digital age.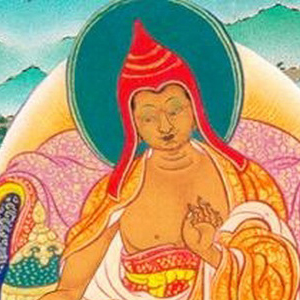 Peter Adamson perceives absences in Indian epistemology.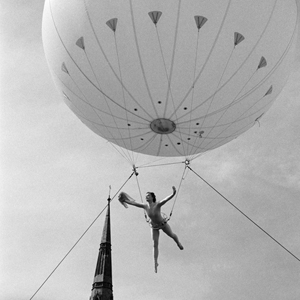 Seán Moran takes a bird's-eye view of risk.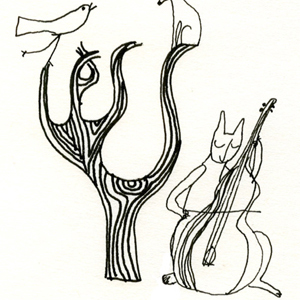 Philosophy is child's play this issue, as Sergey Borisov explores the existential need for commitment using tails.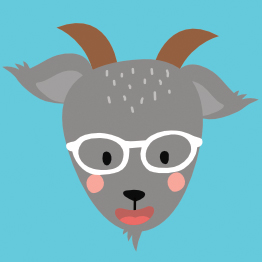 Max Rocky Zelcer and Mark Zelcer review five short childrens' books starring their Philosophy Friends!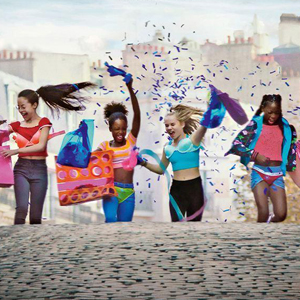 Majalli Fatah rips apart a so-called 'feminist' critique of an uncomfortable feminist film.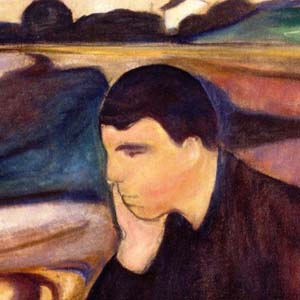 Nick Everitt is unconvinced that what Simon Blackburn says about truth is true.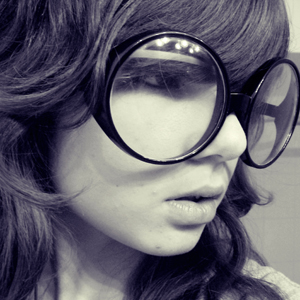 Raul Casso takes Reality 101.