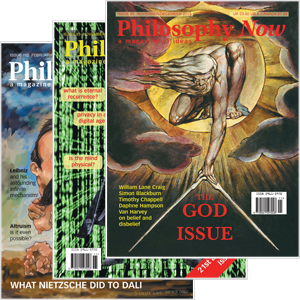 Welcome to Philosophy Now
the bi-monthly magazine for everyone interested in ideas. Published since 1991, it is the winner of the 2016 Bertrand Russell Society Award. Please look around! You can read four articles free per month. To have complete access to the thousands of philosophy articles on this site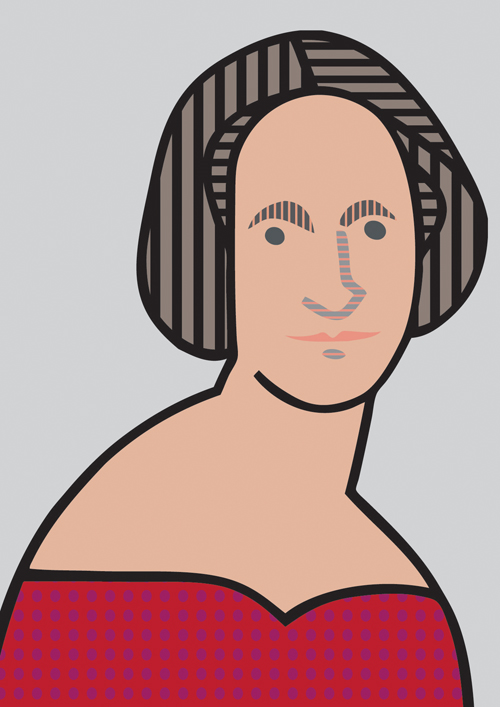 Brief Lives Sandrine Bergès considers the too short wanderings of a political philosopher.
Frankenstein & Philosophy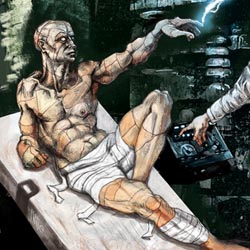 Tim Madigan considers the core philosophical themes of the long-lived novel.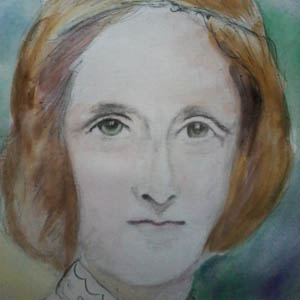 Raymond Boisvert explores prominent ethical facets of Frankenstein.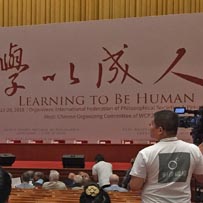 China hosts vast World Congress • Johns Hopkins philosophy department prepares to throw big party • Causality starts to look wobbly — News reports by Anja Steinbauer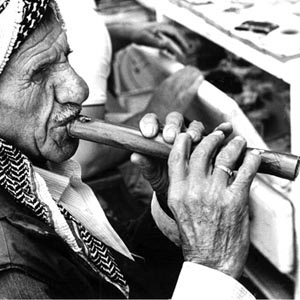 Seán Moran blows the whistle on Plato's flautophobia.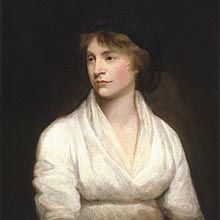 Peter Adamson asks what Mary Wollstonecraft wanted.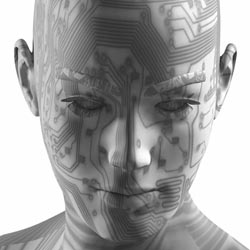 Raymond Tallis tells us how (not) to live forever.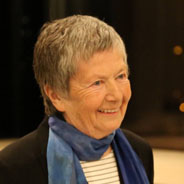 Dharmender Dhillonmuses on Luce Irigaray's best way to make an individual.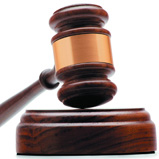 Alexander Hooke judges a book about being judged.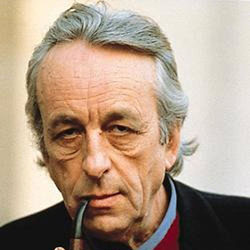 Neil Richardson philosophises on what Louis Althusser has to say to non-philosophers.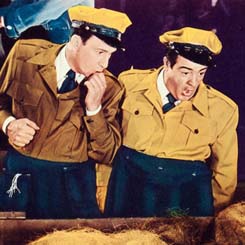 David White takes a long strange trip with Jerry Garcia to watch Abbott and Costello meet Frankenstein.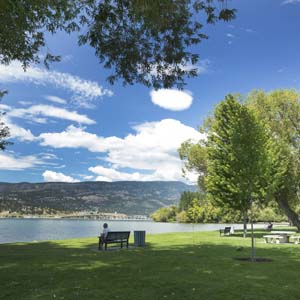 Douglas Groothuis reports an unexpected meeting of minds.