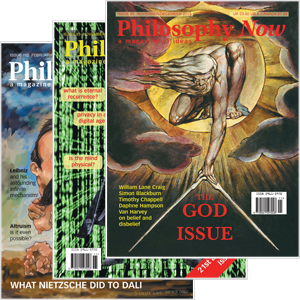 Welcome to Philosophy Now
the bi-monthly magazine for everyone interested in ideas. Published since 1991, it was the winner of the 2016 Bertrand Russell Society Award. Please look around! You can read four articles free per month. To have complete access to the thousands of philosophy articles on this site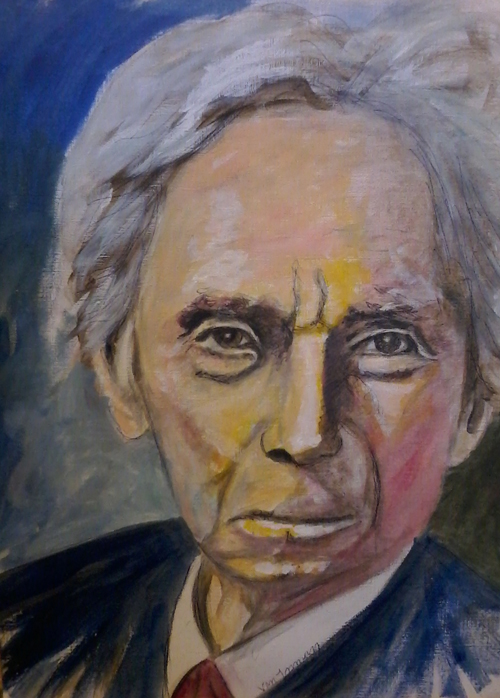 Articles Stephen Leach considers what Bertrand Russell thought about common sense & reality – and how the one does not necessarily show you the other.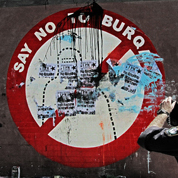 Brandon Robshaw wonders what the attitude of liberal states should be towards face coverings for women.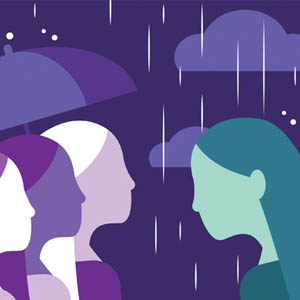 Frederik Kaufman asks what is and is not discrimination.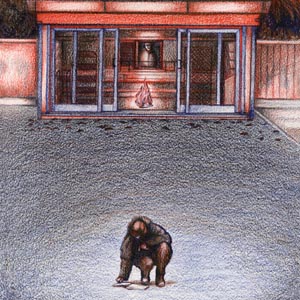 Dieter Schönecker makes five arguments for freedom of expression.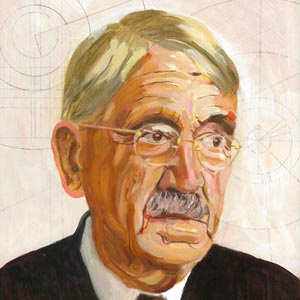 Wendy Lynne Lee says consumerism really is the end of the world.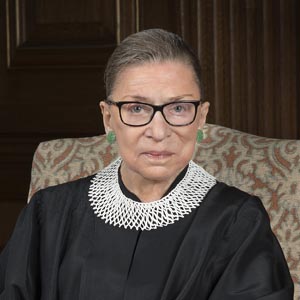 This month's prizes! • News from the dawn of time • Google to be renamed 'Skynet'? — News reports by Anja Steinbauer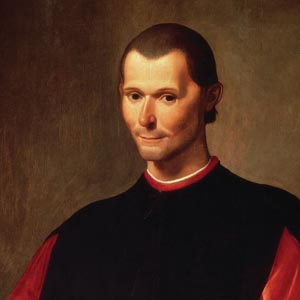 Peter Adamson reads a modern Renaissance political manual.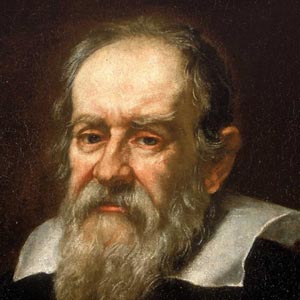 Raymond Tallis questions an argument for panpsychism.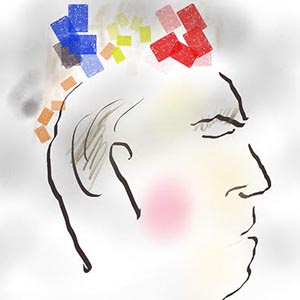 Nick Everitt wonders why consciousess matters.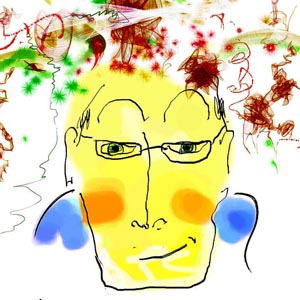 Danny Forde explores altered states.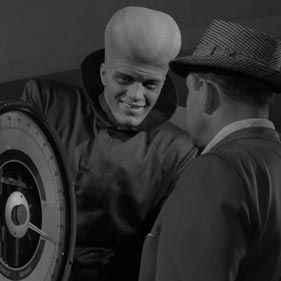 Alex Hooke meets Nietzsche and Sartre… in The Twilight Zone.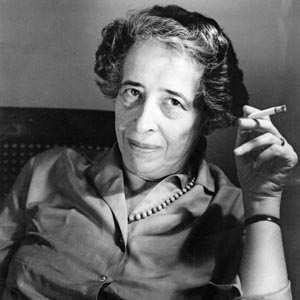 Rayyan Dabbous pieces together a fictional debate using real quotes from Donald Trump, POTUS, and Hannah Arendt, political philosopher.