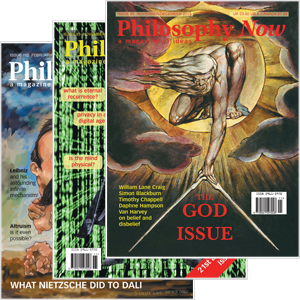 Welcome to Philosophy Now
the bi-monthly magazine for everyone interested in ideas. Published since 1991, it was the winner of the 2016 Bertrand Russell Society Award. Please look around! You can read four articles free per month. To have complete access to the thousands of philosophy articles on this site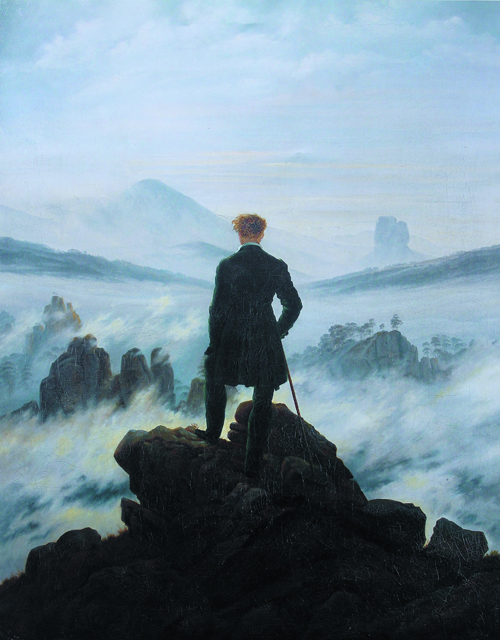 Articles Siobhan Lyons asks where we can find the sublime in the modern world.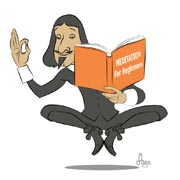 Karen Parham asks how close Western philosophy gets to Buddhism.
Bharatwaj Iyer examines substance with the help of Hume & Vedantic philosophy.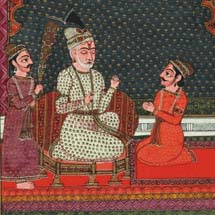 Joseph Sen on types of knowledge in Western and Indian thought.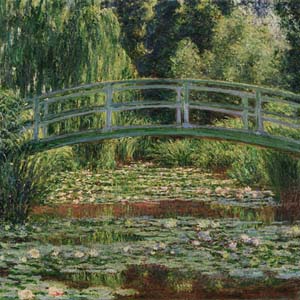 John Worthington-Hill explores Buddhist environmental thought.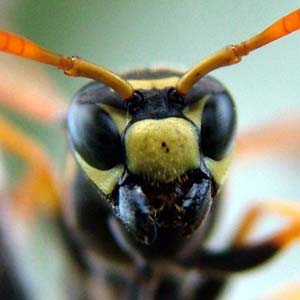 Wasp Logic • Euro Robo Rules • Yale scientists playing in God's domain — News reports by Anja Steinbauer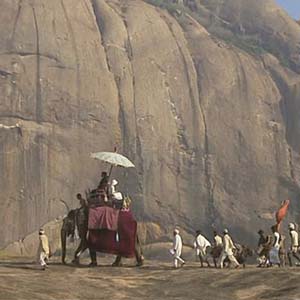 Peter Adamson crosses continents, cultures and concepts.
Seán Moran gets to grips with guards.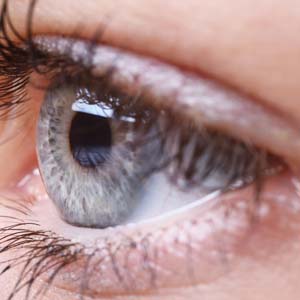 Raymond Tallis has some thoughts about intentionality.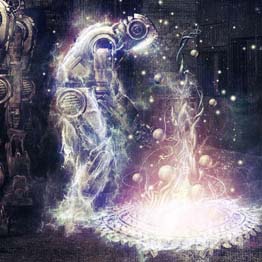 Richard Baron wonders what changes in our own thinking it would take to live with sociable robots.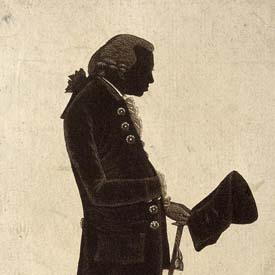 Melissa Merritt considers the logic of Immanuel Kant.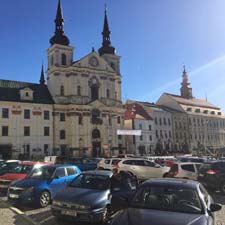 Thomas E. Wartenberg reports from the 22nd Ji.hlava International Documentary Film Festival.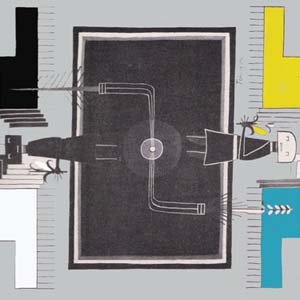 We seek purpose and enlightenment as Stephen Anderson attempts to understand Raymond Tallis's attempt to understand our understanding of the world.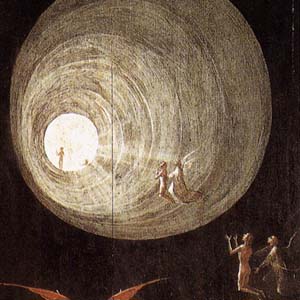 Michael Langford drops in on the afterlife for an argument about personal identity.