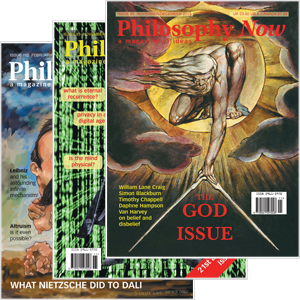 Welcome to Philosophy Now
the bi-monthly magazine for everyone interested in ideas. Published since 1991, it was the winner of the 2016 Bertrand Russell Society Award. Please look around! You can read four articles free per month. To have complete access to the thousands of philosophy articles on this site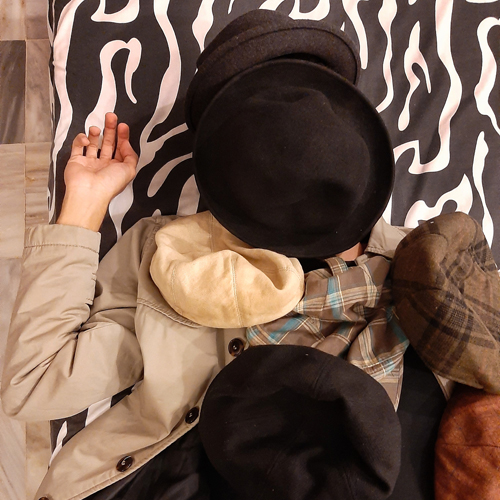 Existentialism & Life Akif Rashid asks Albert Camus why so many people around him are unhappy and confused, and what to do about it.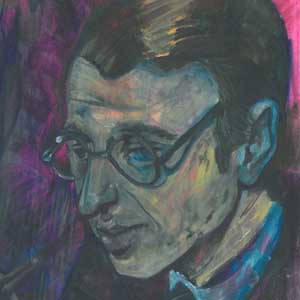 Sam Kelly says Jean-Paul Sartre was the Hunter S. Thompson of existentialism.
Gary Cox considers the problematic side of freedom, from the edge of a cliff.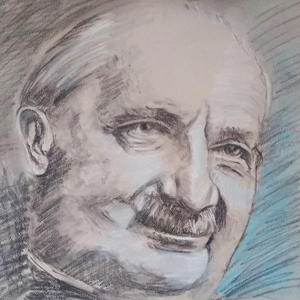 Greg Artus contemplates (dis)embodiment, Zoom life and social media, through the 'Looks' of Sartre, Heidegger, and Merleau-Ponty.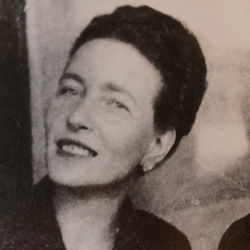 Annabel Abbs follows Simone de Beauvoir's thoughts over the horizon.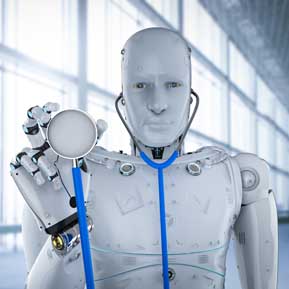 Templeton supports Church, shock news • Big Data is Watching Over You • Judith Jarvis Thomson — News reports by Anja Steinbauer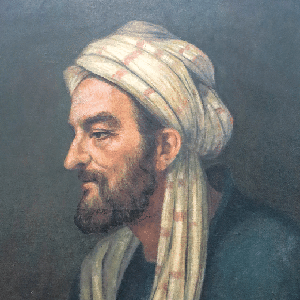 Peter Adamson and Hanif Amin Beidokhti on Persian cross-cultural interpretations.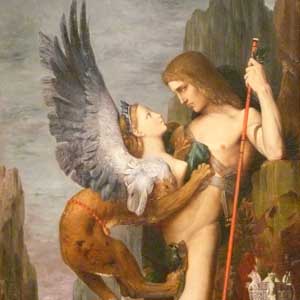 Raymond Tallis reflects on embodiment.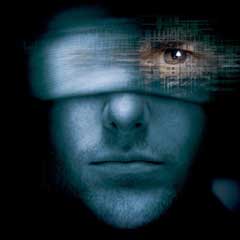 Stuart Jeffries considers the moral implications of a (possible) lack of free will.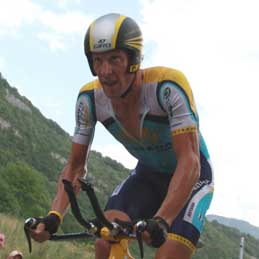 Dan Ray asks why drugs cannot be a part of good sport.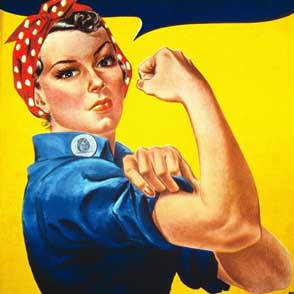 Amber Edwards surveys the position of women under socialism.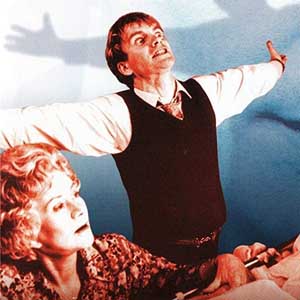 Thomas R. Morgan notes a diabolical, and angelic, case of anti-realism.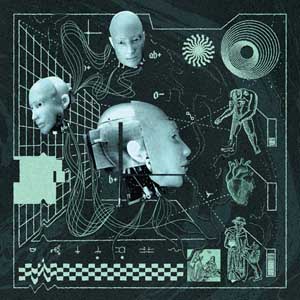 Cora Cruz finds that sometimes you have to take both.