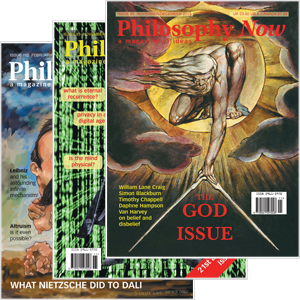 Welcome to Philosophy Now
the bi-monthly magazine for everyone interested in ideas. Published since 1991, it is the winner of the 2016 Bertrand Russell Society Award. Please look around! You can read four articles free per month. To have complete access to the thousands of philosophy articles on this site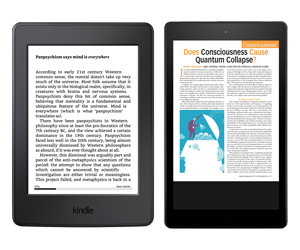 Digital Editions You can also read Philosophy Now on Amazon's Kindle e-readers and Fire tablets. Try it free for 30 days!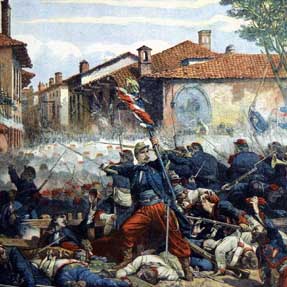 Ziyad Hayatli presents a condensed history of the philosophy of war.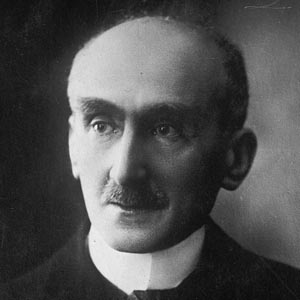 Carl Strasen says Henri Bergson's ideas about wars need rediscovering.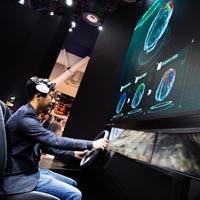 Remembering Murphy's Law • Control cars with your mind! (What could go wrong?) • Children and chimpanzees crave revenge — News reports by Anja Steinbauer and Filiz Peach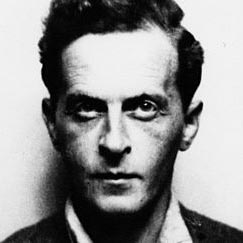 Peter Adamson says one good thing came out of WW1.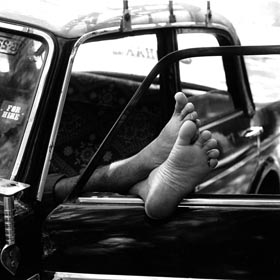 Seán Moran contemplates a comatose cabbie.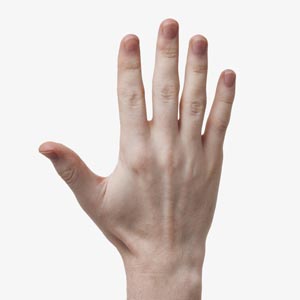 Raymond Tallis finds unexpected depths of knowledge.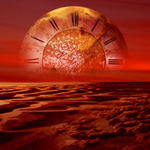 Heather Dyke passes time reading about a denial of the passing of time.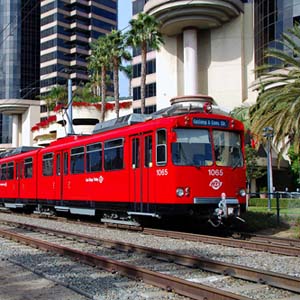 Richard Baron tracks what Trolley Problems can tell us about ethics.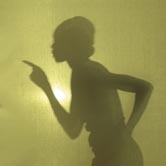 Trevor Pateman looks at problems with anger and forgiveness.
Stefan Bolea talks of madness, antihumanism, and the arrival of the new gods.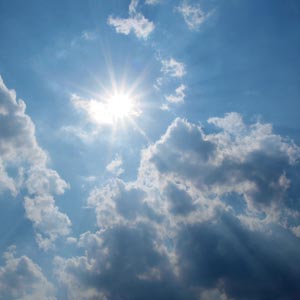 Jonathan Sheasby discovers some unexpected perils of AI.