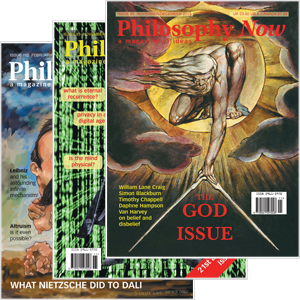 Welcome to Philosophy Now
the bi-monthly magazine for everyone interested in ideas. Published since 1991, it was the winner of the 2016 Bertrand Russell Society Award. Please look around! You can read four articles free per month. To have complete access to the thousands of philosophy articles on this site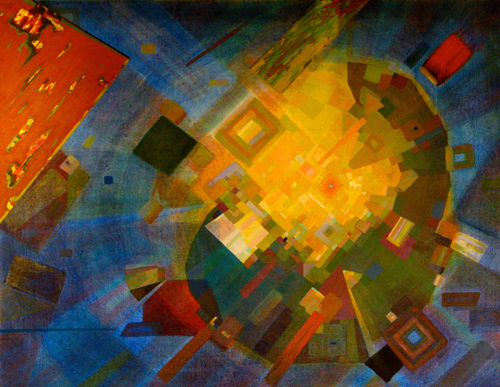 Articles M.G. Piety quickly considers condensed contemplation.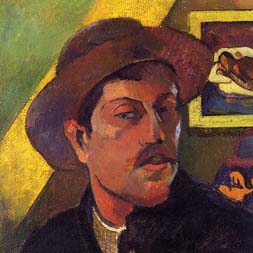 Jessica Logue conducts an investigation into their relationship.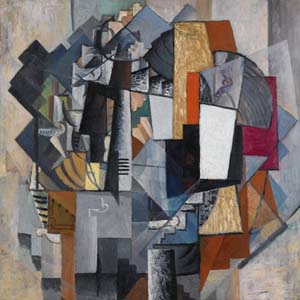 Greg Stone offers a contractual definition of art, among other artful ideas.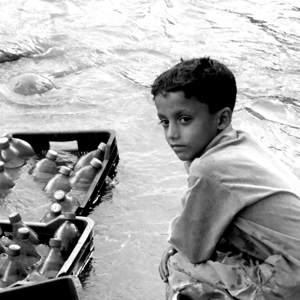 Atika Qasim questions her own, and others', motives for taking photos.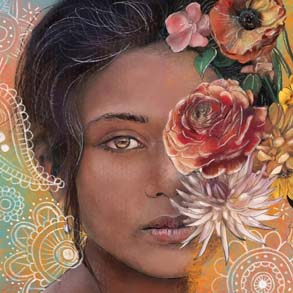 Peter Benson watches this 'art movement' with raised eyebrows.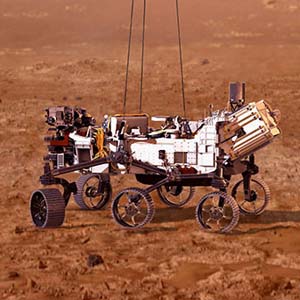 Milgram II: The Horror Returns • Laroui Only Lives Thrice • Do Martian Microbes Have Rights? — News reports by Anja Steinbauer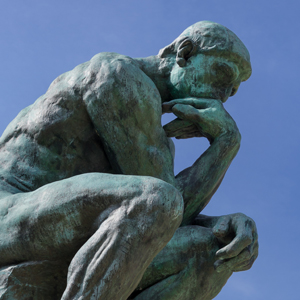 Raymond Tallis reflexes his mind muscle.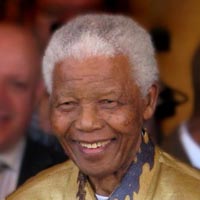 We dive into the crosscurrents of society and identity, as Matt Teichman is captured by an idea of freedom.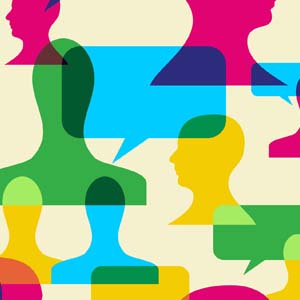 Stephen Anderson takes Social Justice Warriors to philosophical task.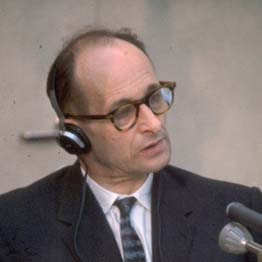 Tim Moxham urges us to disobey!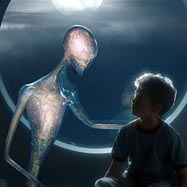 Shai Tubali sees how non-human minds mirror our condition back to us. [CONTAINS SPOILERS!]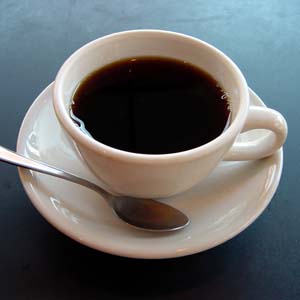 Stephen McKenzie records a (mostly) friendly meeting between Friedrich Nietzsche, Khalil Gibran and Diotima of Mantinea.