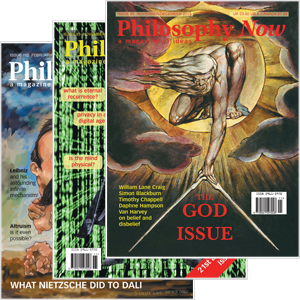 Welcome to Philosophy Now
the bi-monthly magazine for everyone interested in ideas. Published since 1991, it was the winner of the 2016 Bertrand Russell Society Award. Please look around! You can read four articles free per month. To have complete access to the thousands of philosophy articles on this site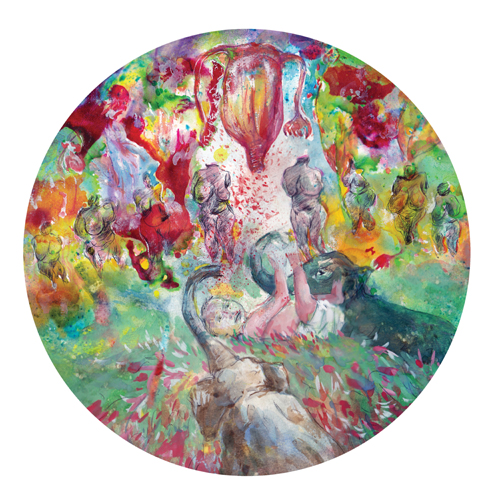 Metaethics Andrew Kemle says that evolutionary forces give us the answer.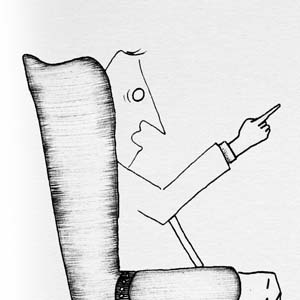 Justin Bartlett explores a basic distinction between understandings of ethics.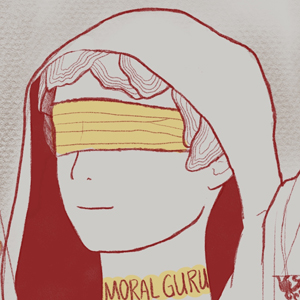 Michael-John Turp asks if anyone has the authority to establish moral truth.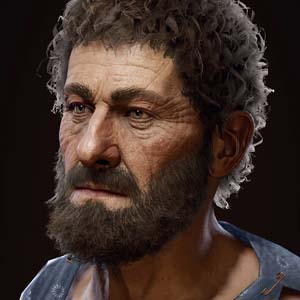 Paul Stearns argues against moral relativism and moral presentism.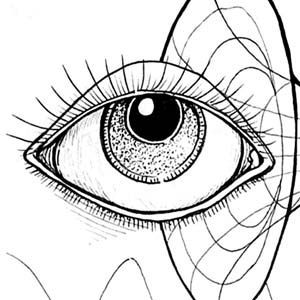 Myles King contends that physics helps us understand ethics.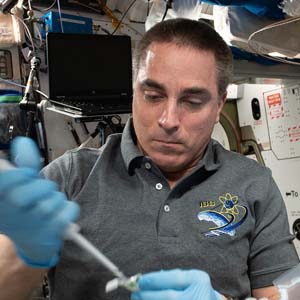 Big Brother learns to read your mind • Philosophy teachers resolve to associate • Scottish ethicists back euthanasia bill — News reports by Anja Steinbauer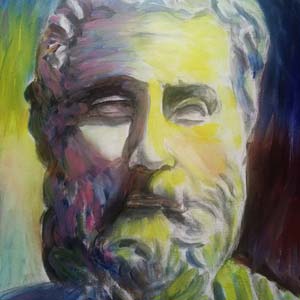 Nana Ariel corrects the record and the modern application of Sophistry.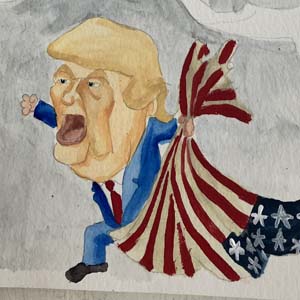 Hilarius Bogbinder shows how Locke's intellectual identity changed over time.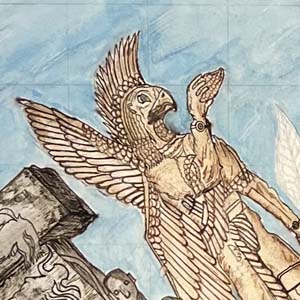 Niki Young tells us how we (humans) can look at our relationship with Nature in a way that neither alienates us from it nor indistinguishably absorbs us into it.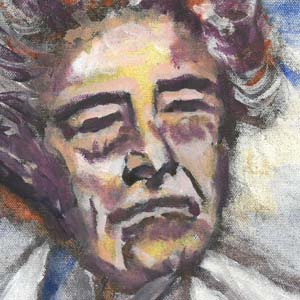 Brad Rappaport looks at the life of a Jewish philosopher combatting the secular forces of modernism.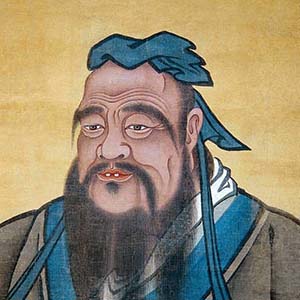 Massimo Pigliucci finds six ethical ideals shared by all cultures.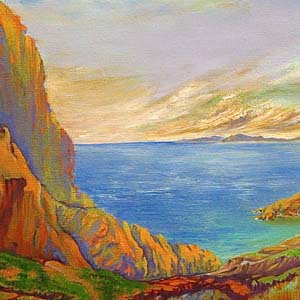 Raymond Tallis examines a miracle of mentality.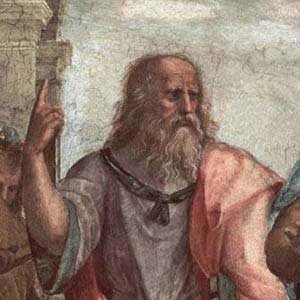 Teresa Britton debates with debates about reasoning.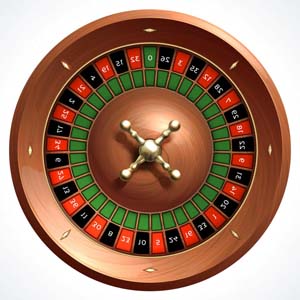 Nikoo Aalabaf freely studies various ideas of free will.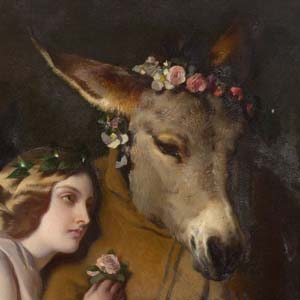 Nick Everitt is skeptical about animals dreaming.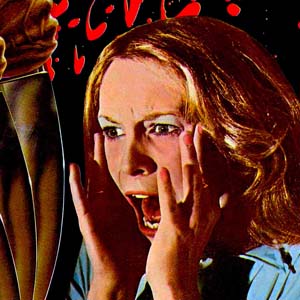 Daniel Tore contemplates the ethics of finding pleasure in displeasure.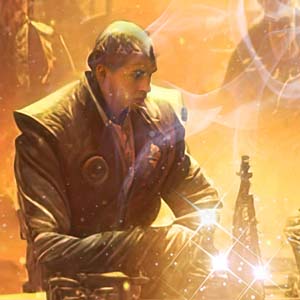 Tim Wilkinson reports from the philosophical past, present, and future.