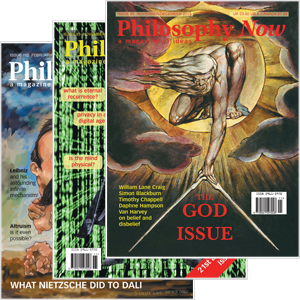 Welcome to Philosophy Now
the bi-monthly magazine for everyone interested in ideas. Published since 1991, it was the winner of the 2016 Bertrand Russell Society Award. Please look around! You can read four articles free per month. To have complete access to the thousands of philosophy articles on this site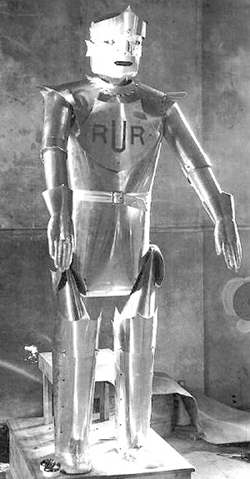 Future Shocks James K. Wight looks at how cultures define our views of machines.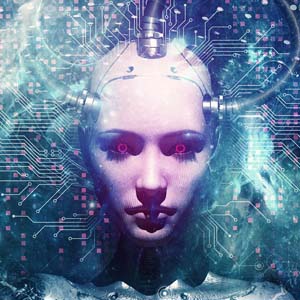 Derek Leben computes the risks of general AI.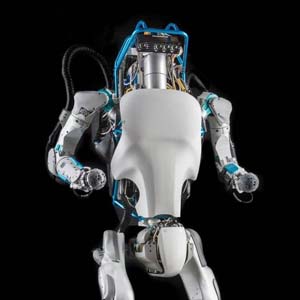 Brett Wilson judges the case for laws for robots.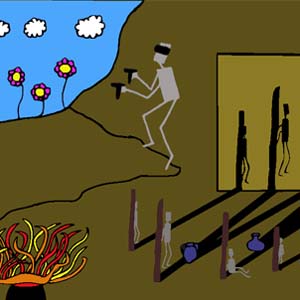 Joakim Vindenes says VR could be a useful addition to the philosopher's toolkit.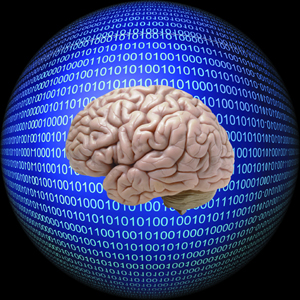 James Sirois gives us a strong warning about overusing the net.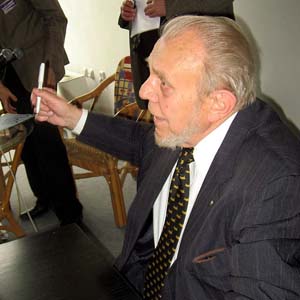 Woman Philosopher of Year is Ann Garry • UNESCO invites public to comment on AI ethics rules • Steiner and Kohák dead — News reports by Anja Steinbauer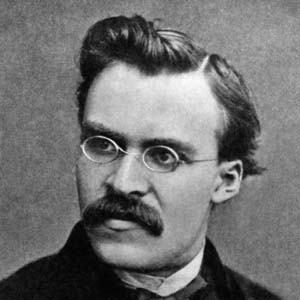 Peter Adamson looks back at ideas of eternal repetition.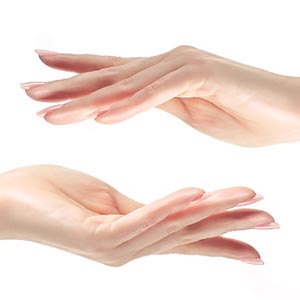 Raymond Tallis ruminates on the reckoning and the reconstruction required.
We get existential as Doug Phillips says you have to keep punching until the final bell.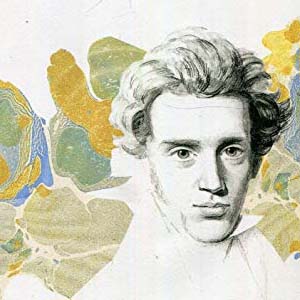 Roger Caldwell judges the soul-bruised life of Søren Kierkegaard.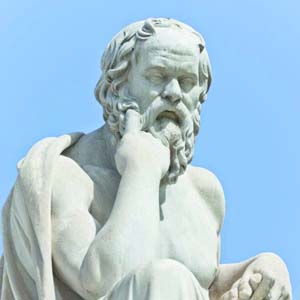 Terri Murray gets to the core of ethics with Socrates and Woody Allen [CONTAINS PLOT SPOILERS!].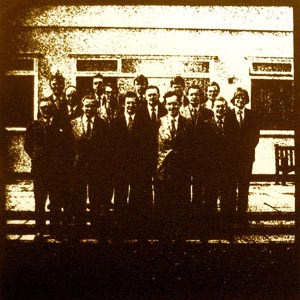 Bill Meacham subjects Galen Strawson to his critical experience.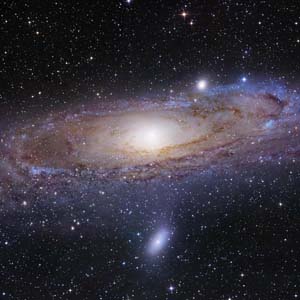 Keith McVeigh contacts an advanced alien with a strange (non-)question.