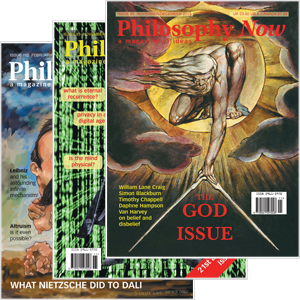 Welcome to Philosophy Now
the bi-monthly magazine for everyone interested in ideas. Published since 1991, it was the winner of the 2016 Bertrand Russell Society Award. Please look around! You can read four articles free per month. To have complete access to the thousands of philosophy articles on this site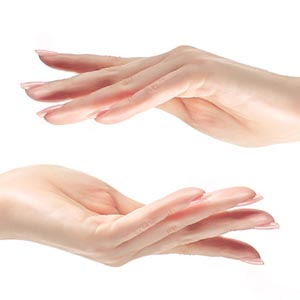 Tallis in Wonderland Raymond Tallis has thoughts whilst handwashing.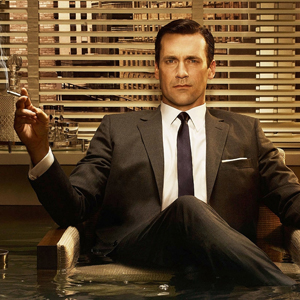 Ken Hines doesn't succumb to corporate propaganda about meaning.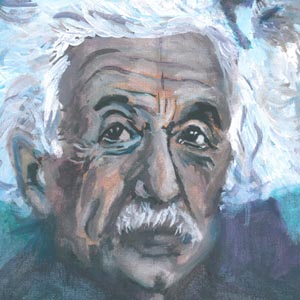 Ronald Pies sets up a dialogue between science and religion.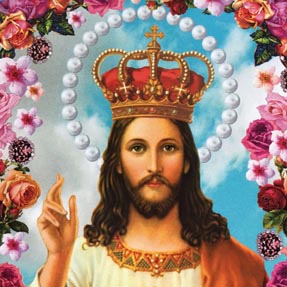 Rick Aaron argues that religious recommendations are sometimes unrealistic.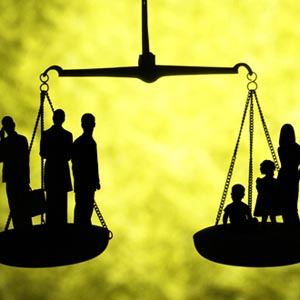 Robert Griffiths argues that humanist ethics has significant limitations.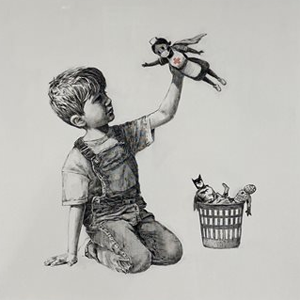 Art exhibition honours Germany's first African philosopher • Prize for Disagreeing • Latour de France says we can change — News reports by Anja Steinbauer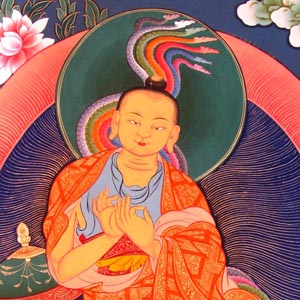 Peter Adamson looks at the value of looking at the overlooked.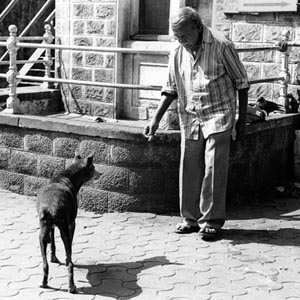 Seán Moran investigates indoor ornithology.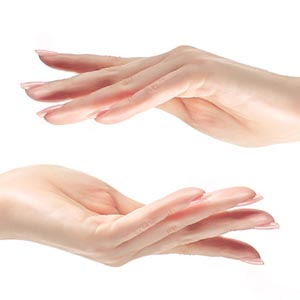 Raymond Tallis has thoughts whilst handwashing. For Max, who is just discovering his hands.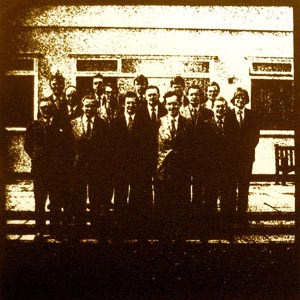 Bill Meacham subjects Galen Strawson to his critical experience.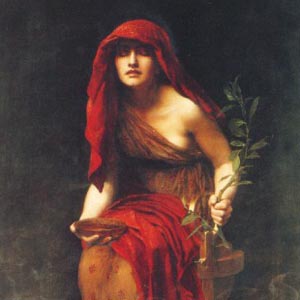 Massimo Pigliucci is frank about human character.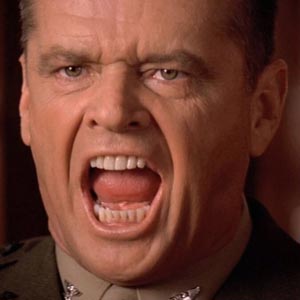 Matt Qvortrup casts Tom Cruise as a Kantian and Jack Nicholson as a utilitarian in this Cold War courtroom ethics epic.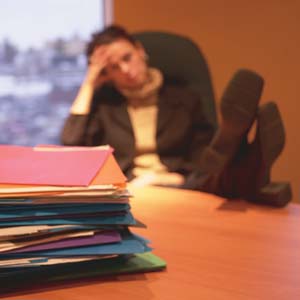 Thorsten Botz-Bornstein writes in praise of Industry in our postindustrial morass.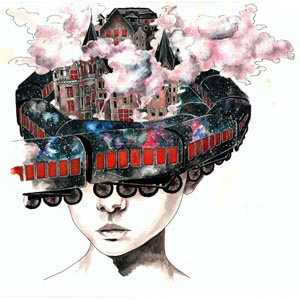 Meriel Patrick conducts an infinitely long train of thought.