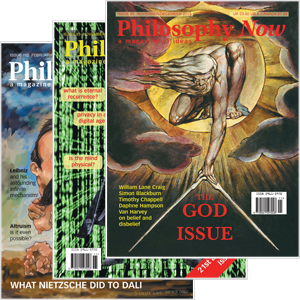 Welcome to Philosophy Now
the bi-monthly magazine for everyone interested in ideas. Published since 1991, it was the winner of the 2016 Bertrand Russell Society Award. Please look around! You can read four articles free per month. To have complete access to the thousands of philosophy articles on this site
Articles Stephen Leach gives you an unbiased reason why you shouldn't be selfish.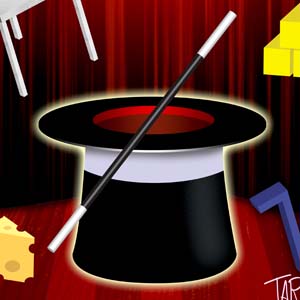 Will Bynoe on milk, therapy, and the nature of being.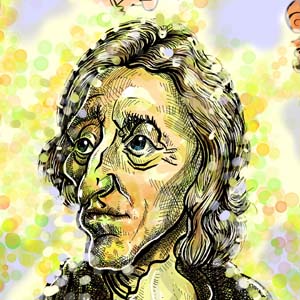 Nurana Rajabova considers why, according to John Locke, you continue to be you.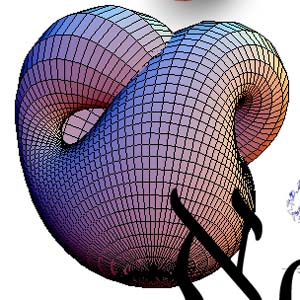 Jared Warren says, think of a number. What exactly are you thinking of?
Letizia Nonnis unfolds Kant's conception of the nature of and experience of time.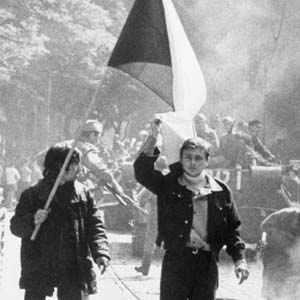 Harry Frankfurt, philosopher, has died • So has Milan Kundera, novelist and thinker • Violent attack on philosophy class — News reports by Anja Steinbauer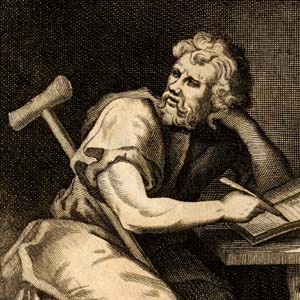 Massimo Pigliucci looks at the core principles for a Stoic life.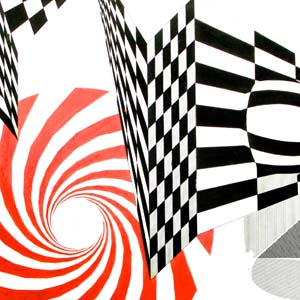 Raymond Tallis holds a mirror up to the philosophical world.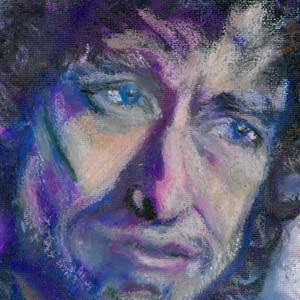 Gary Browning considers the ideas and emotions expressed in Bob Dylan's songs and writings.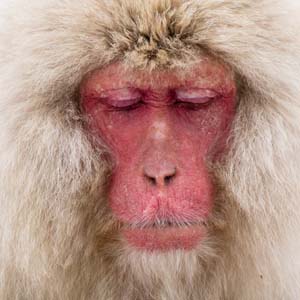 John Best tries to move beyond postmodernism.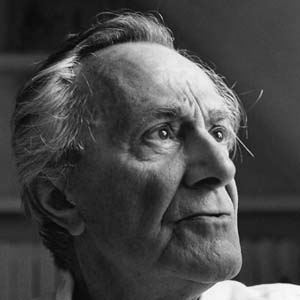 Mike Sutton discusses Jean-François Lyotard's classic report on The Postmodern Condition.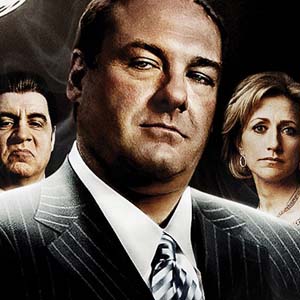 Jarett Figlin discusses depravity & the American dream.