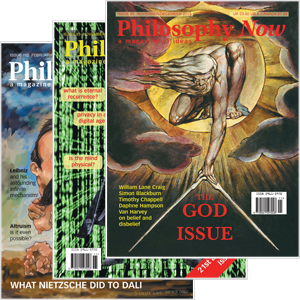 Welcome to Philosophy Now
the bi-monthly magazine for everyone interested in ideas. Published since 1991, it was the winner of the 2016 Bertrand Russell Society Award. Please look around! You can read four articles free per month. To have complete access to the thousands of philosophy articles on this site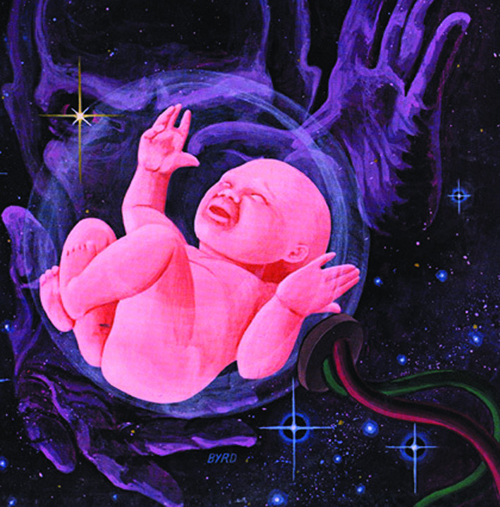 Modern Moral Problems Ji Young Lee and Andrea Bidoli discuss how artificial womb technology will shape the abortion rights discussion.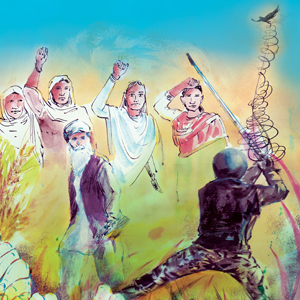 Andrew Hyams recognises what fuels protest movements.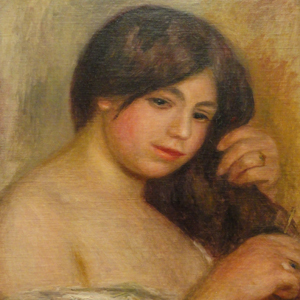 Charlotte Curran tells us precisely why fat shaming is unethical.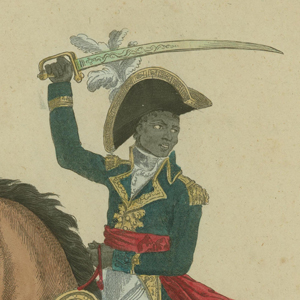 Frank Thermitus says prepare for the worst to achieve the best.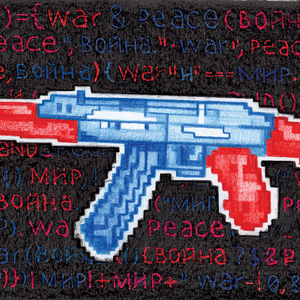 Elad Uzan argues that although it may well be, this doesn't necessarily justify a warlike response.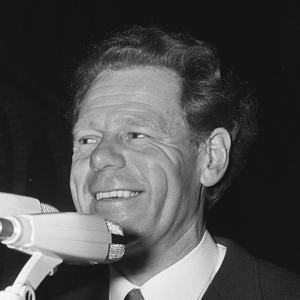 Two Philosophers' Prizes • Two Philosophers' Deaths • One Philosopher's Birthday — News reports by Anja Steinbauer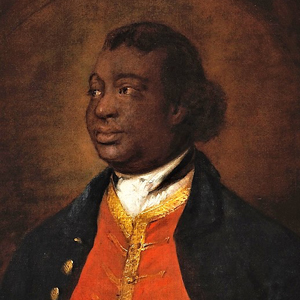 Peter Adamson considers explanations of evil in the context of slavery in nineteenth century America.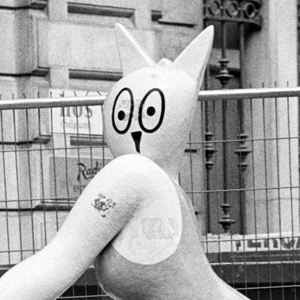 Seán Moran suspects simple stereotypes.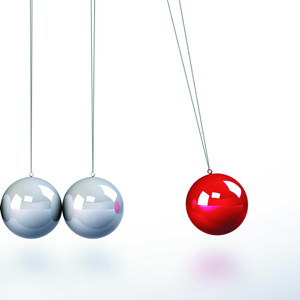 Raymond Tallis gazes into the gap between nature's habits and the laws of science.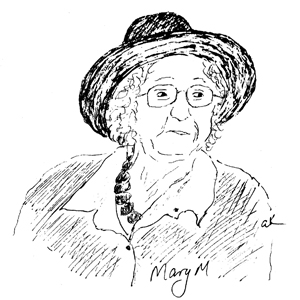 To philosophy… and beyond! John Shand agrees with Mary Midgley about philosophy's purpose.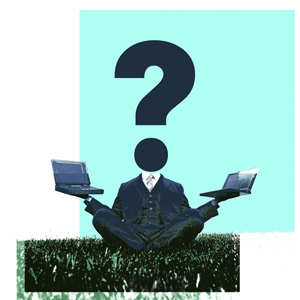 Kieran Brayford thinks ahead.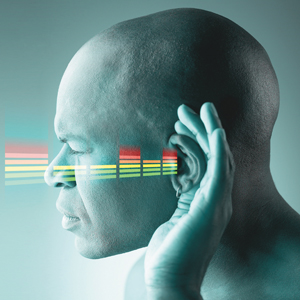 Joshua Schrier asks whether artificial real intelligence is possible.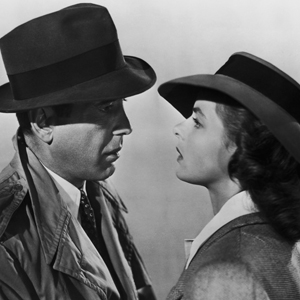 Brian McCusker looks and leaps into Casablanca with Søren Kierkegaard.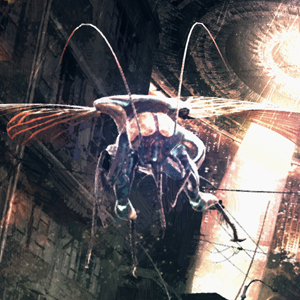 Luís Cordeiro-Rodrigues and Ricardo Tavares find good intentions leading in the wrong direction.