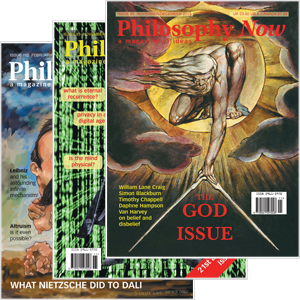 Welcome to Philosophy Now
the bi-monthly magazine for everyone interested in ideas. Published since 1991, it is the winner of the 2016 Bertrand Russell Society Award. Please look around! You can read four articles free per month. To have complete access to the thousands of philosophy articles on this site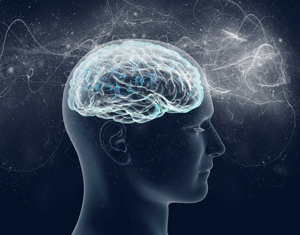 Articles Grant Bartley argues that to say the mind is physical is an abuse of language.
Tim Madigan and Daria Gorlova explain Aristotle's understanding of good friends and tell us why we need them.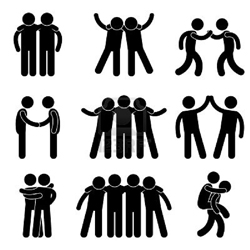 Tim Delaney and Anastasia Malakhova categorize and analyze the different kinds of modern-day friendships.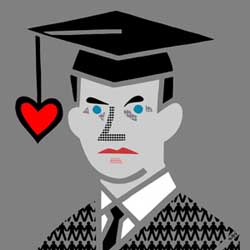 Robert Michael Ruehl calls for a friendly revolution.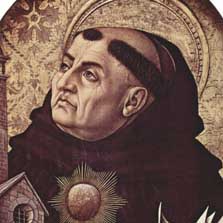 Seán Moran asks amiable Aquinas about amity.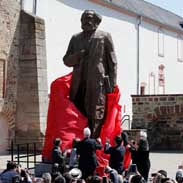 Giant Karl Marx Bestrides Trier • Derek Parfit's Photography Exhibition Opens • Bertrand Russell Prison Letters Project — News reports by Anja Steinbauer and Tim Beardmore-Gray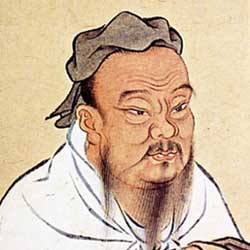 Peter Adamson says the bonds of friendship are virtuous.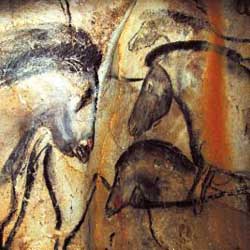 Massimo Pigliucci says the bad boy of philosophy of science has done it again, posthumously.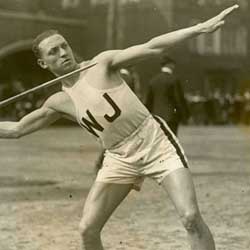 Paul Davis commentates on some philosophy of sports research.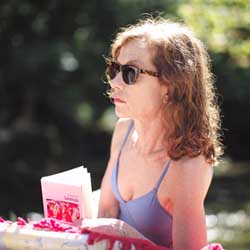 Terri Murray takes in a subtle critique of academic philosophy's anemic inertia.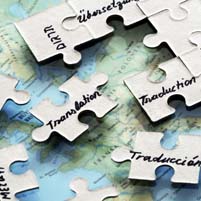 Roger Caldwell looks at Charles Taylor's views of language.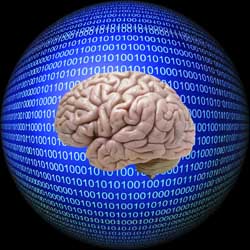 Keith Frankish asks if it's possible to know whether humans, or robots, have minds.