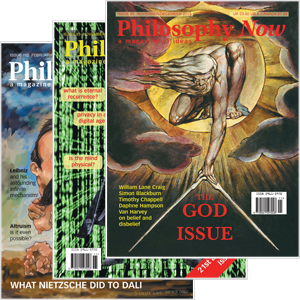 Welcome to Philosophy Now
the bi-monthly magazine for everyone interested in ideas. Published for 25 years, it is the winner of the 2016 Bertrand Russell Society Award. Please look around! You can read four articles free per month. To have complete access to the thousands of philosophy articles on this site
Interview In a London café, Anja Steinbauer chats with the philosopher who invented the word 'idiosyncratic'.
Socrates, Plato and Modern Life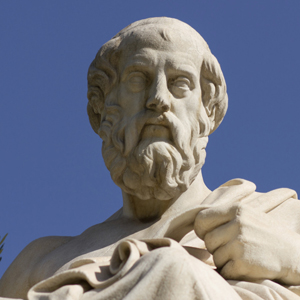 Mark Vernon sees Plato in an old light.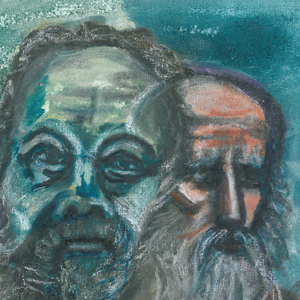 Matt Bluemink uses a Socratic argument to assess the influence of the net on our brains and our minds.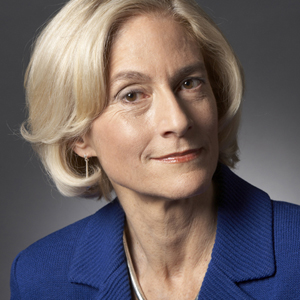 Lillian Wilde contemplates what love means.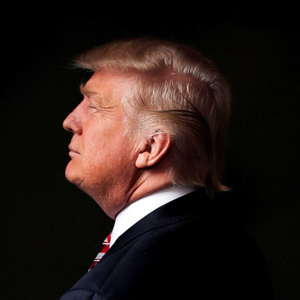 Spencer Klavan proclaims Socrates' revolutionary answer to Nietzsche and Trump.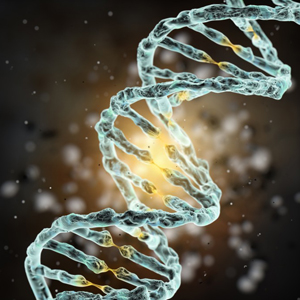 Philosophic Park: Beware of Intellectual Dinosaurs! • Robot Council jerks into motion • Scientists tamper with the stuff of life (again) — News reports by Anja Steinbauer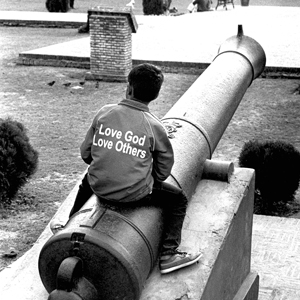 Seán Moran considers holy war in Lahore.
Peter Adamson finds Socrates speaking for everyone else.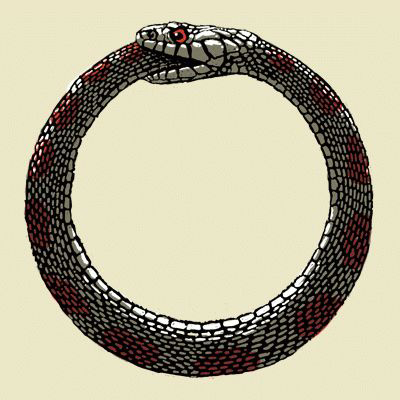 Raymond Tallis tries to fit everything in, in time.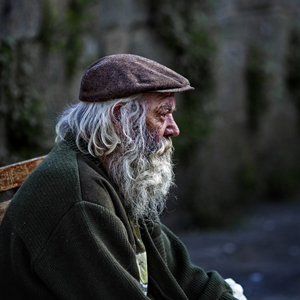 Ray Liikanen overhears a modern-day Socratic dialogue.