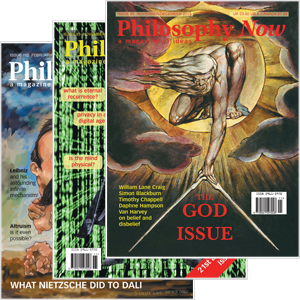 Welcome to Philosophy Now
the bi-monthly magazine for everyone interested in ideas. Published since 1991, it is the winner of the 2016 Bertrand Russell Society Award. Please look around! You can read four articles free per month. To have complete access to the thousands of philosophy articles on this site
Award We are pleased to announce that the Philosophy Now Against Stupidity Award 2019 will be presented to Prof. Angela Phillips, journalist, academic and author.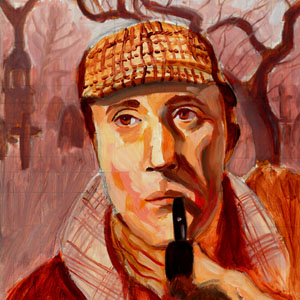 Tim Weldon detects links between Sherlock Holmes and Blaise Pascal in the operation of intuition.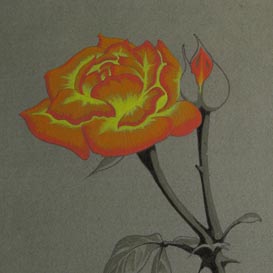 Carol Nicholson looks at philosophical themes in The Name Of The Rose. (WARNING: CONTAINS PLOT SPOILERS.)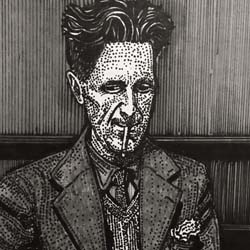 Justin Kaushall considers Adorno's argument that radical art radically changes consciousness.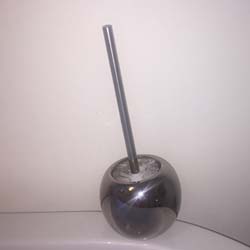 Trevor Pateman makes the case for the prosecution.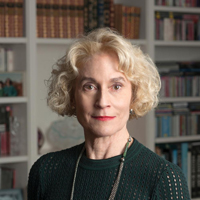 Berggruen Prize given to Martha Nussbaum • Confusion over approval of dog experiments • Roger Scruton to chair housing design body — News reports by Anja Steinbauer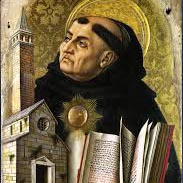 Peter Adamson on battles over the trivium and quadrivium.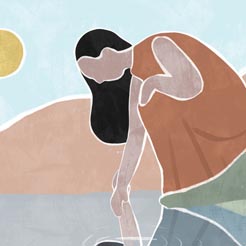 Raymond Tallis uses all three to show that he has all three.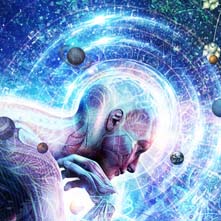 We delve into the brain to look for the mind this issue as Peter Stone agrees with Daniel Dennett that we don't know our own minds (or brains).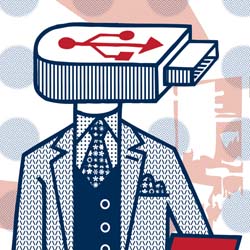 Stephen Anderson agrees with Markus Gabriel that our minds aren't brains.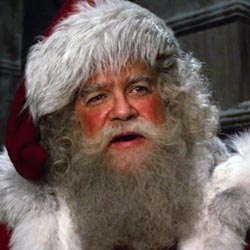 Chris Vaughan says "Bah humbug" to consumer society.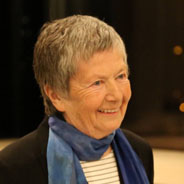 Dharmender Dhillon muses on Luce Irigaray's best way to make an individual.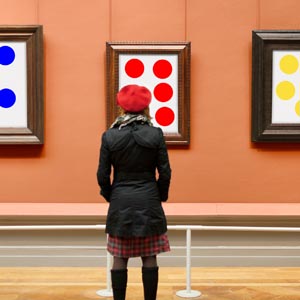 Stephen Brewer wonders what's in the (mind's) eye of the beholder.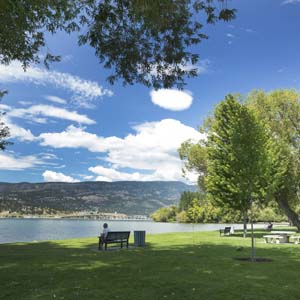 Douglas Groothuis reports an unexpected meeting of minds.