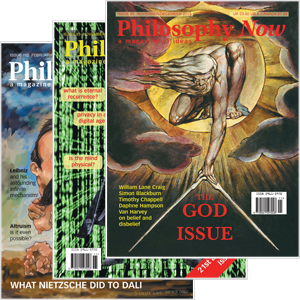 Welcome to Philosophy Now
the bi-monthly magazine for everyone interested in ideas. Published since 1991, it was the winner of the 2016 Bertrand Russell Society Award. Please look around! You can read four articles free per month. To have complete access to the thousands of philosophy articles on this site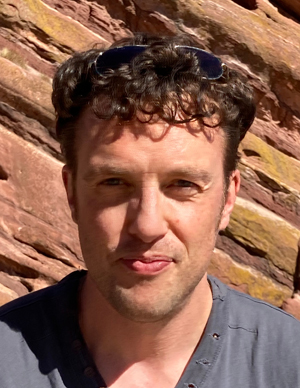 Interview Samuel Grove recently published Retrieving Darwin's Revolutionary Idea: The Reluctant Radical. In commemoration of the 150th Anniversary of The Descent of Man (1871), Roberto Navarrete sat down with him to discuss the philosophical dilemmas Darwin faced in applying his theory of natural selection to human beings.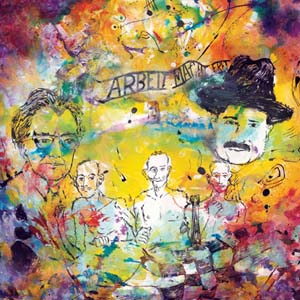 Brian King says that life's meaning is a question of purpose; but what is the purpose of human existence?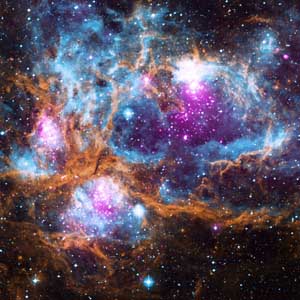 Lewis Vaughn asks what it's all about.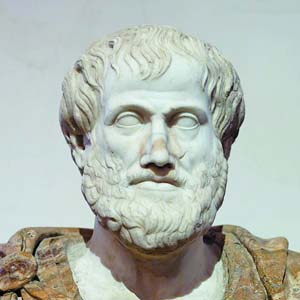 Gary Cox asks, 'is happiness a cigar called Hamlet?', and other searching questions.
Dan Corjescu says soma could be coming.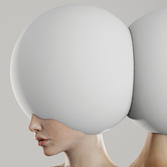 The fault is not in our stars but in our genes • Trans rights and academic freedom • Moral dilemma? Ask a chatbot — News reports by Anja Steinbauer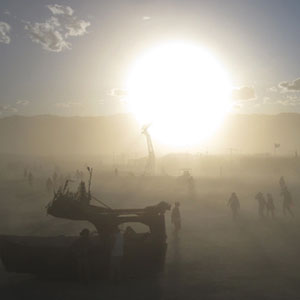 Raymond Tallis on a lifetime of cleaning.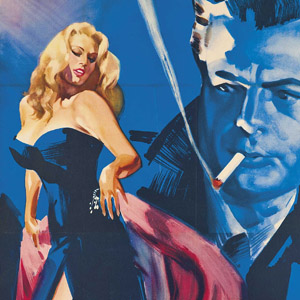 Peter Adamson ponders the ancient ethics of happiness.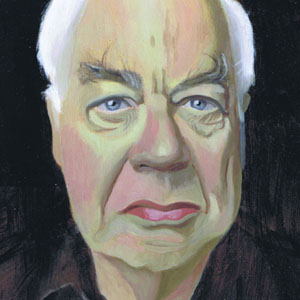 Daniel C. Dennett on the Richard Rorty Factor.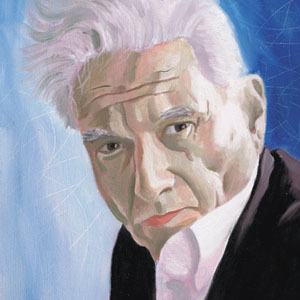 Omar Sabbagh on a biography of Jacques Derrida.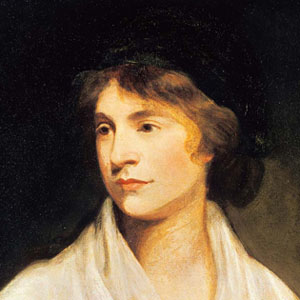 Sara Bizarro reviews a classic: Mary Wollstonecraft's pioneering Vindication of the Rights of Woman.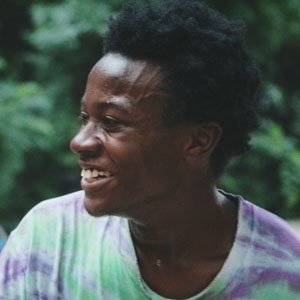 Dylan Skurka on a film that suggests it's possible to choose to overcome your upbringing.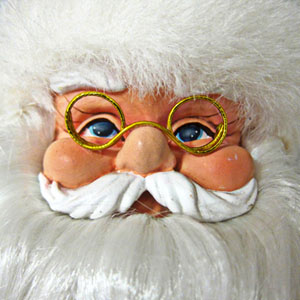 Samantha Neave finds that Christmas is a time for woe ho ho!