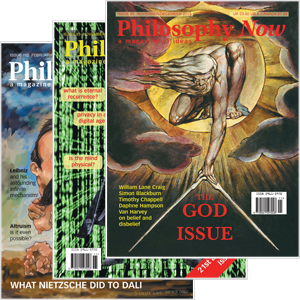 Welcome to Philosophy Now
the bi-monthly magazine for everyone interested in ideas. Published since 1991, it is the winner of the 2016 Bertrand Russell Society Award. Please look around! You can read four articles free per month. To have complete access to the thousands of philosophy articles on this site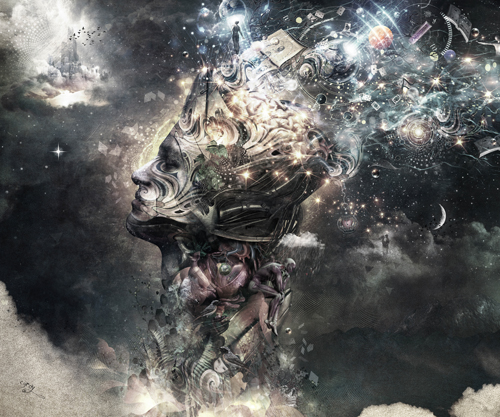 Articles Nayef Al-Rodhan explores some of the implications of our increasing ability to chemically and technologically alter our moods and thoughts.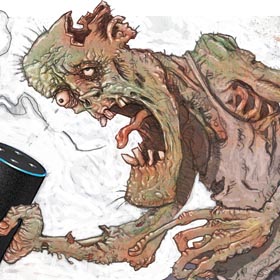 Peter Benson looks at how continental minds see how we see other minds.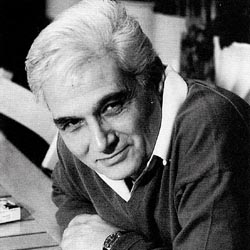 Mike Sutton gives us his present interpretation of Derrida's traces.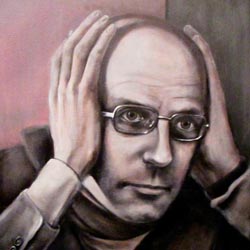 Thomas Morrison looks hard at Michel Foucault's problem with science.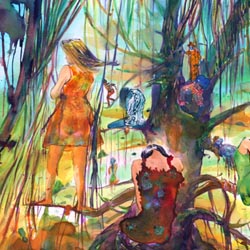 Scott Remer thinks we arendt happy without a community and considers the complete reconstruction of the modern world to be well worth weil.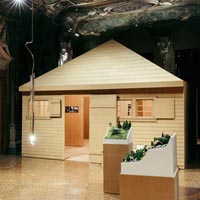 Famous Philosophers' Huts on Display • Japan's Football Captain Writes Philosophy • Reasoning Skills May Help Mental Health — News reports by Anja Steinbauer and Tim Beardmore-Gray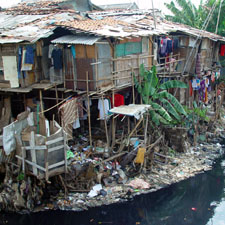 Raymond Tallis berates the malign pessimism of John Gray.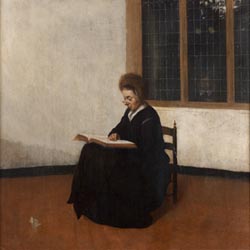 Mark Waller finds out with Emrys Westacott that the simple life is not so simple after all.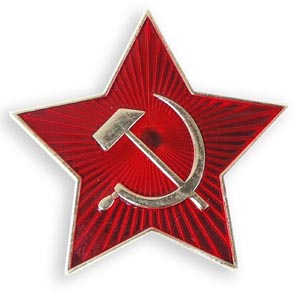 Peter Stone detects an attempted literary left-wing hatchet job (an ice-pick job?) on Noam Chomsky.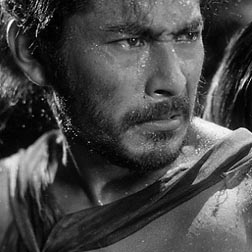 Matt Qvortrup contemplates the fleeting nature of truth through Akira Kurosawa's masterpiece.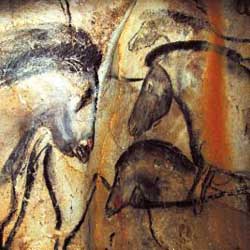 Massimo Pigliucci says the bad boy of philosophy of science has done it again, posthumously.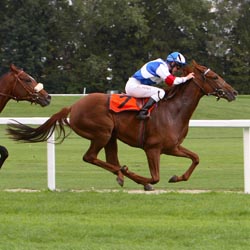 Michael Langford computes the future of computing the future.