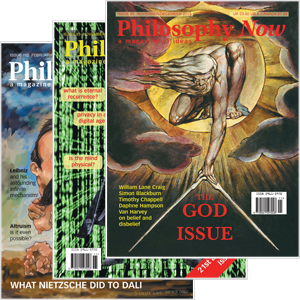 Welcome to Philosophy Now
the bi-monthly magazine for everyone interested in ideas. Published since 1991, it is the winner of the 2016 Bertrand Russell Society Award. Please look around! You can read four articles free per month. To have complete access to the thousands of philosophy articles on this site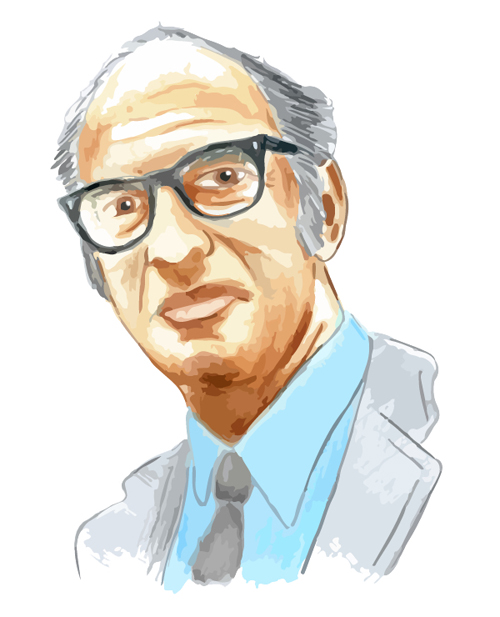 Brief Lives Will Bouwman considers the development of a paradigmatic revolutionary.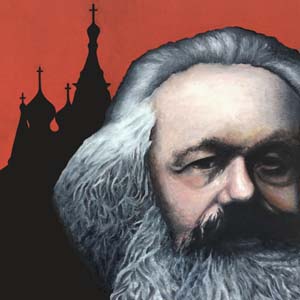 Matt Qvortrup argues that Marx still inspires those longing for a better world.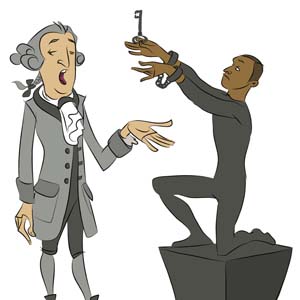 Lucian Lupescu sees how far Kant's and Marx's ideals overlap.
Jack Fox-Williams explores power, class and religion.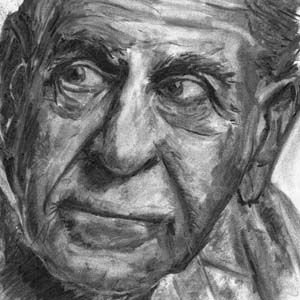 Chris Christensen considers a clash of two colossal Karls.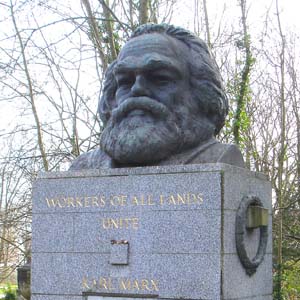 Word frequency reveals morality's tides • Marx's tomb vandalised • Black holes evade conceptual capture — News reports by Anja Steinbauer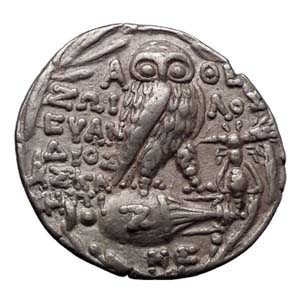 Peter Adamson on the philosophical edge of numismatics.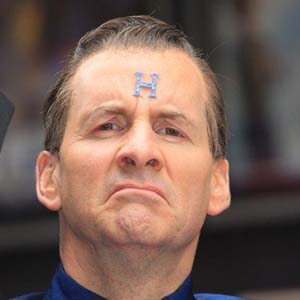 Raymond Tallis thinks through what not thinking things through involves.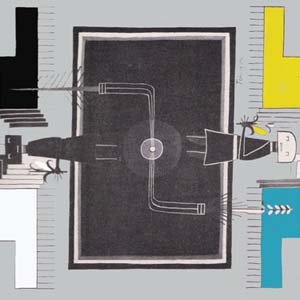 We seek purpose and enlightenment as Stephen Anderson attempts to understand Raymond Tallis's attempt to understand our understanding of the world.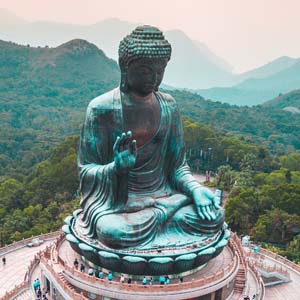 Lachlan Dale considers a naturalistic view of Buddhism.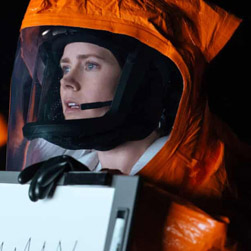 Christopher Carroll asks if communicating with aliens really would be possible.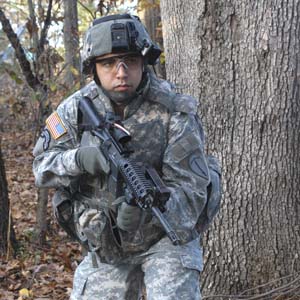 Chad Trainer muses on A.C. Grayling's modern perspective on war.
Craig Potter on a conversation out of time.