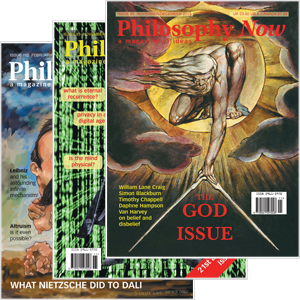 Welcome to Philosophy Now
the bi-monthly magazine for everyone interested in ideas. Published since 1991, it is the winner of the 2016 Bertrand Russell Society Award. Please look around! You can read four articles free per month. To have complete access to the thousands of philosophy articles on this site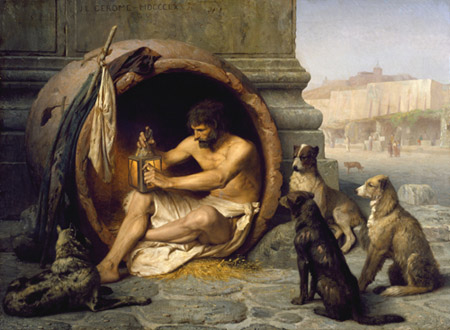 Young Philosophers Anushka Bhaskar (17) and Zachary Cerniglia (18) take inspiration from Diogenes the Dog.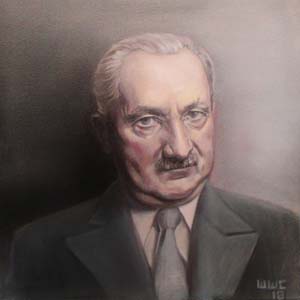 Andrew Royle introduces Heidegger's key ideas from his classic Being and Time, showing how they lead towards his concept of Being-towards-death.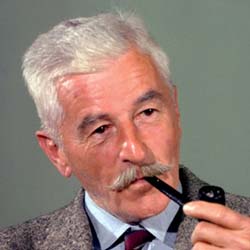 Bob James sees similarities in the two writers' dark perceptions of industrialisation.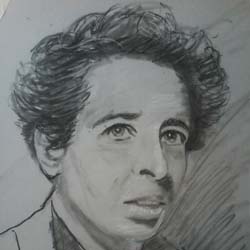 Shai Tubali considers the roots and implications of Arendt's active philosophy.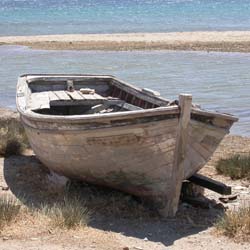 Amee LaTour argues we should sometimes welcome being run aground by life.
Report by our Special Correspondent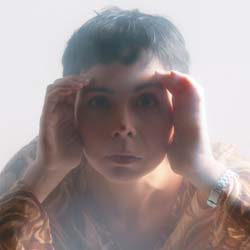 Raymond Tallis says mystery is the heart of philosophy.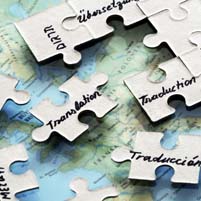 Roger Caldwell looks at Charles Taylor's views of language.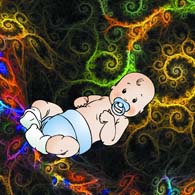 Nick Everitt considers Colin McGinn's arguments that we are born with some ideas.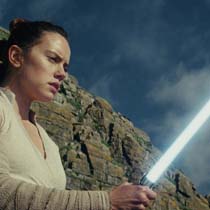 Jason Eberl and Kevin Decker philosophize among the stars. WARNING: CONTAINS SPOILERS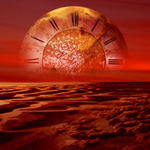 Heather Dyke passes time reading about a denial of the passing of time.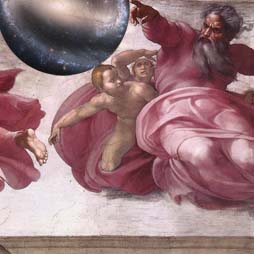 Mark Piper designs an argument questioning the design argument.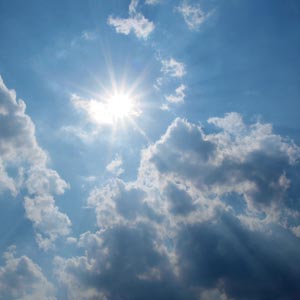 Jonathan Sheasby discovers some unexpected perils of AI.