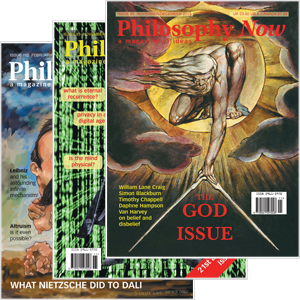 Welcome to Philosophy Now
the bi-monthly magazine for everyone interested in ideas. Published since 1991, it was the winner of the 2016 Bertrand Russell Society Award. Please look around! You can read four articles free per month. To have complete access to the thousands of philosophy articles on this site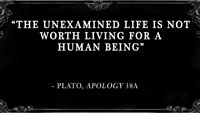 Quote Of The Week This is the first of a new weekly video series in which a philosophical quote will be briefly explained by Dr Anja Steinbauer.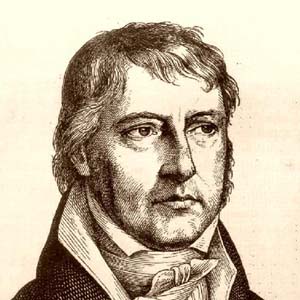 Matt Qvortrup observes the watcher of the world spirit.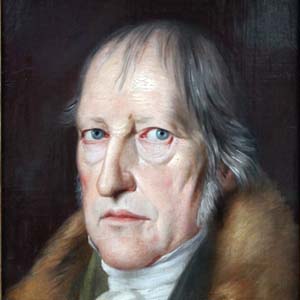 Jack Fox-Williams outlines the basics of how history works for Hegel.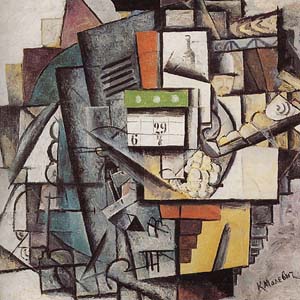 Michael Squire scrutinises Hegel's historical ideas about aesthetics.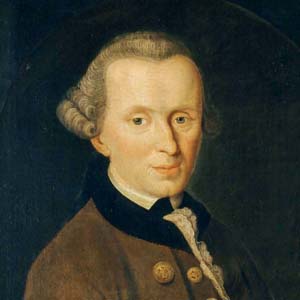 Terrence Thomson asks what Kant's concept of history can teach us.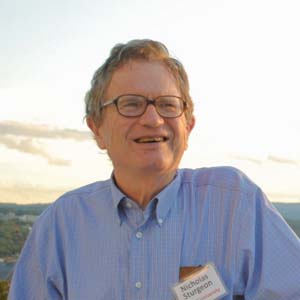 Ethicists shadow vaccine research • David Hume gets cancelled • Philosopher tackles Tour de France — News reports by Anja Steinbauer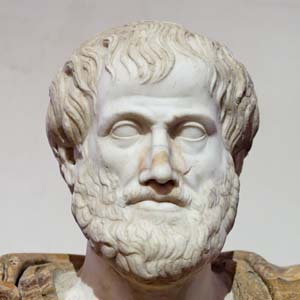 Peter Adamson on agreement in philosophy.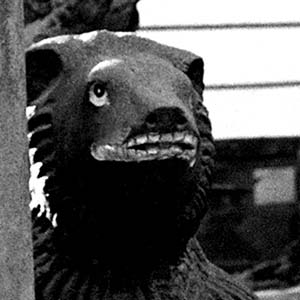 Seán Moran philosophically ponders plumptiousness.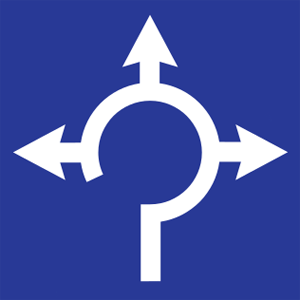 Raymond Tallis thinks up some possibilities to explain free will.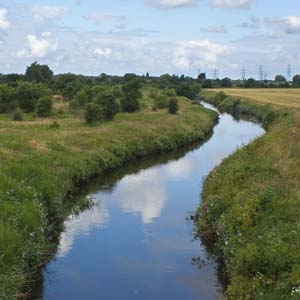 James Wakefield finds out that meaning need not be monumental.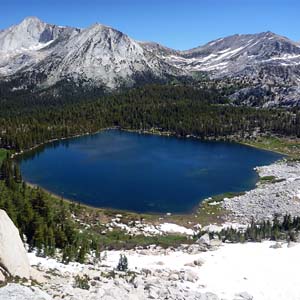 Amber Edwards explores suspended time.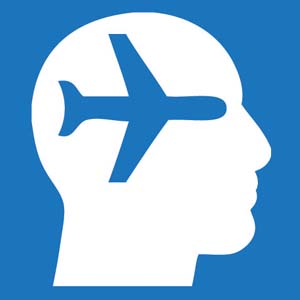 Stephen Leach discovers the meaning of travel without moving from his desk.
Jack Murphy sees society's morals faltering in a family feud.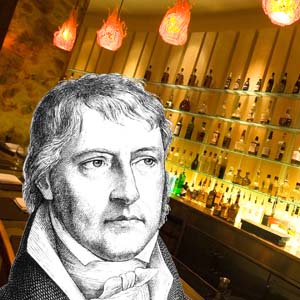 James V. Mead overhears Hegel mansplaining #MeToo.