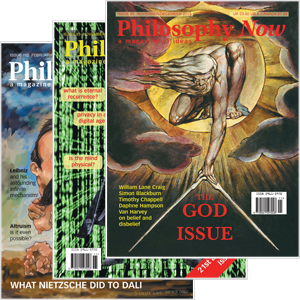 Welcome to Philosophy Now
the bi-monthly magazine for everyone interested in ideas. Published since 1991, it was the winner of the 2016 Bertrand Russell Society Award. Please look around! You can read four articles free per month. To have complete access to the thousands of philosophy articles on this site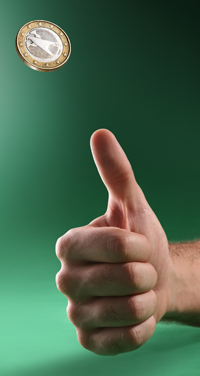 Tallis in Wonderland Raymond Tallis breaks down the ultimate breakdown.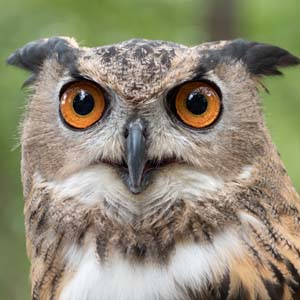 Eldar Sarajlic philosophically considers what it is to do philosophy.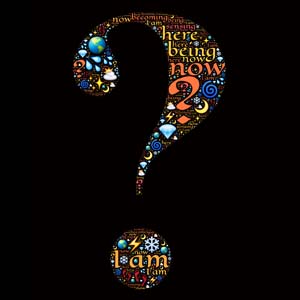 Mathis Bitton suggests three ways that philosophy progresses.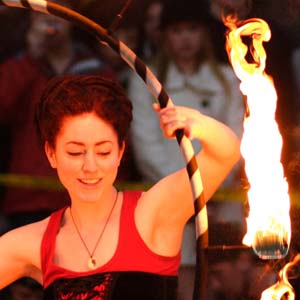 George Sher writes some philosophy to tell us.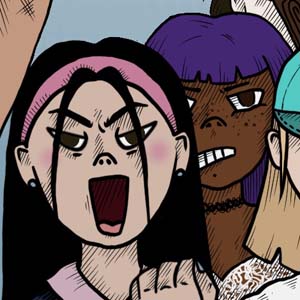 Alexander Jeuk says overspecialization, academic debate focusing, and simplistic argument structures, are prominent missteps in modern philosophy.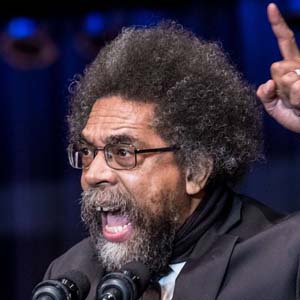 Cornel West runs for President • Hypatia flees… to Glasgow • NTT launches its own philosophy institute — News reports by Anja Steinbauer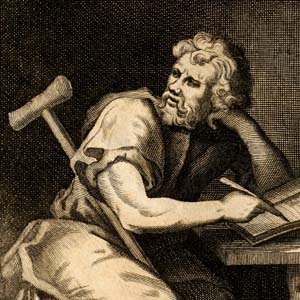 Massimo Pigliucci helps us to know our limits.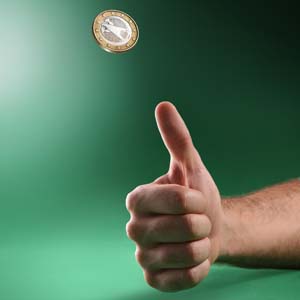 Raymond Tallis breaks down the ultimate breakdown.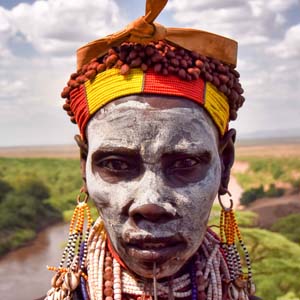 Roger Caldwell considers the quest of anthropologists.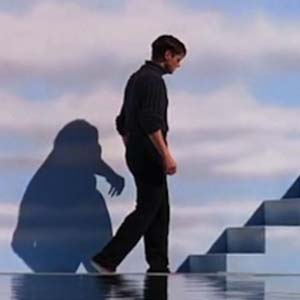 Stuart Hannabuss looks for truths in a book on lies.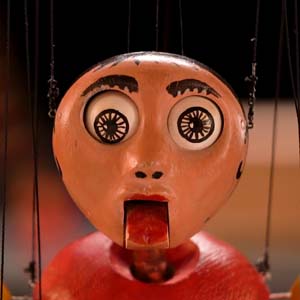 Thomas R. Morgan finds John Gray a bit downbeat.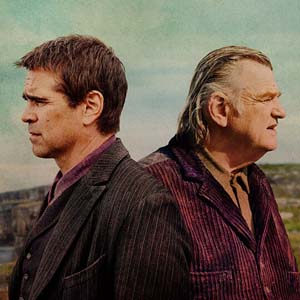 Terri Murray thinks the film perfectly captures the zeitgeist [CONTAINS SPOILERS].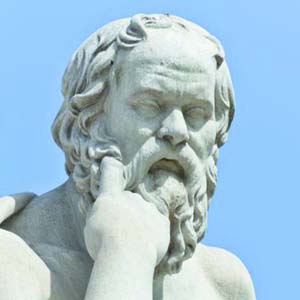 Guy Bennett-Hunter wonders if the father of Western philosophy is a philosopher.