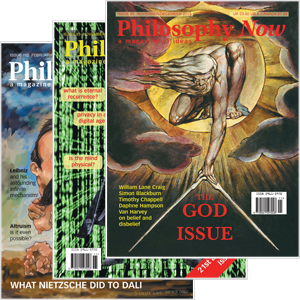 Welcome to Philosophy Now
the bi-monthly magazine for everyone interested in ideas. Published since 1991, it is the winner of the 2016 Bertrand Russell Society Award. Please look around! You can read four articles free per month. To have complete access to the thousands of philosophy articles on this site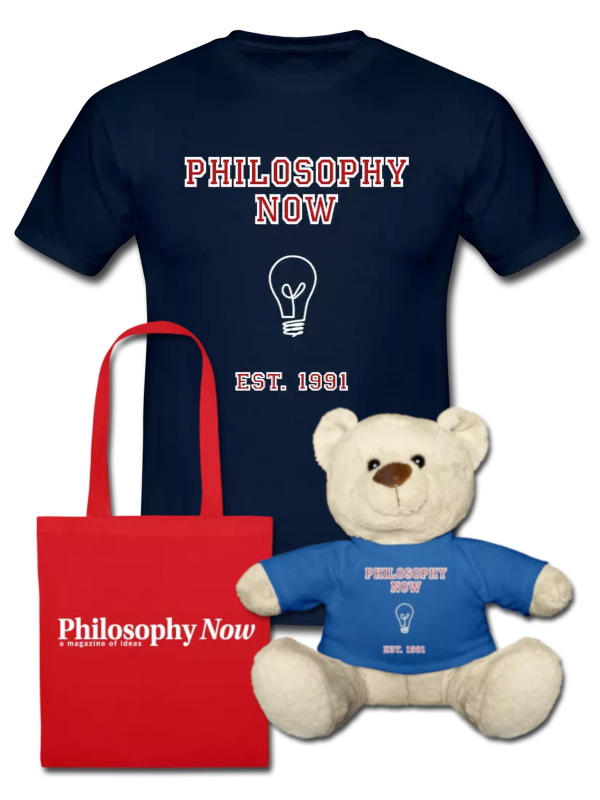 Merchandise There's something for everyone at our merchandise shop, from T-shirts to teddies. Perfect for treating yourself or a loved one. Visit our merchandise site with our partner Spreadshirt.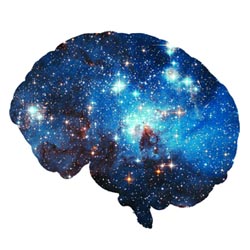 Frank S. Robinson 'chooses' to remind 'us' of problems some contemporary philosophers have with these central human concepts.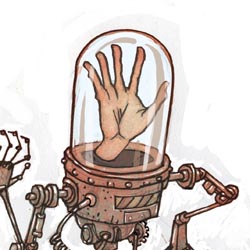 Brett Wilson explores personal identity with John Locke and a dodgy 3D printer.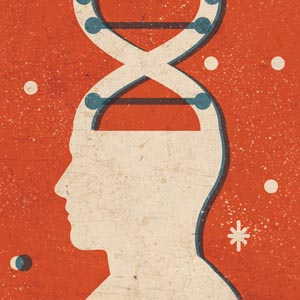 Paul Austin Murphy repudiates a blasé reduction of mind to matter by one of the discoverers of the structure of DNA.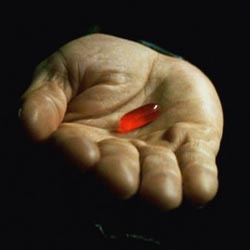 Taylor A. Dunn asks, if free will were a drug, should you take it?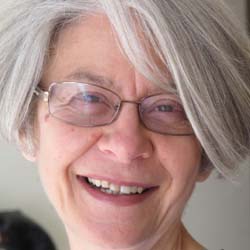 Brain to Brain networking demonstrated • Saudi Arabia to lift philosophy teaching ban • Philosophy Now Against Stupidity Award — News reports by Anja Steinbauer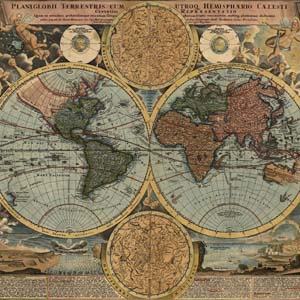 Peter Adamson looks at how we carve up philosophies.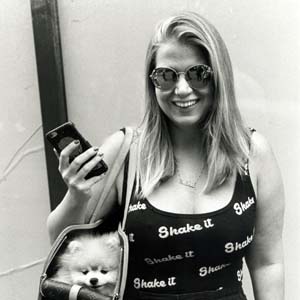 Seán Moran considers canine companions.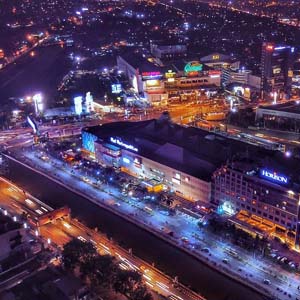 Raymond Tallis makes much out of human tool use.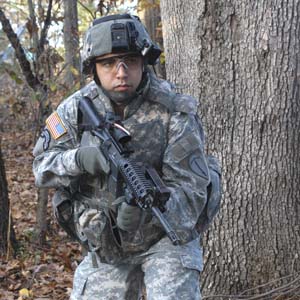 Chad Trainer muses on A.C. Grayling's modern perspective on war.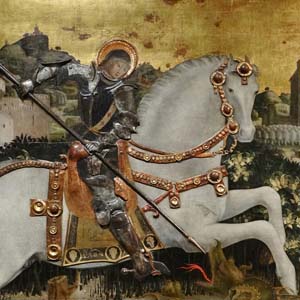 David McKay looks at arguments about when war might be justified.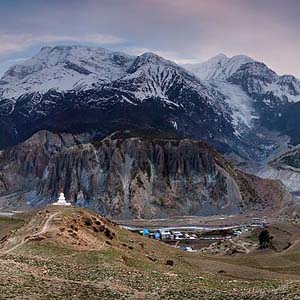 Lillian Wilde asks: is it beauty that needs saving, or is it us?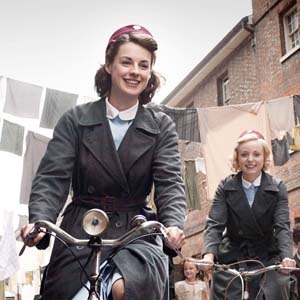 Ellen Miller considers birth, wonder, and care as philosophical frameworks.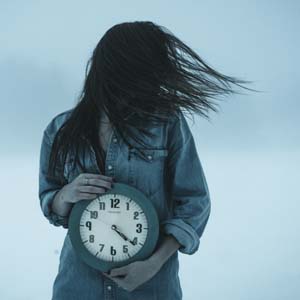 Sebastian Richardson eavesdrops on Martin Heidegger's relationship counselling.