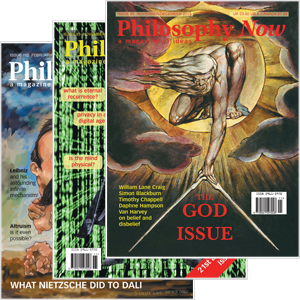 Welcome to Philosophy Now
the bi-monthly magazine for everyone interested in ideas. Published since 1991, it was the winner of the 2016 Bertrand Russell Society Award. Please look around! You can read four articles free per month. To have complete access to the thousands of philosophy articles on this site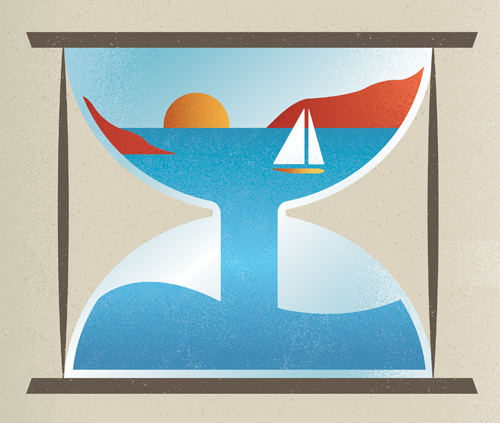 Articles Hugh Hunter wonders if we're always free in our use of our free time.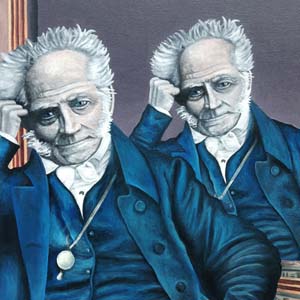 Christopher Ryan takes a dogged look at Schopenhauer's view of the world.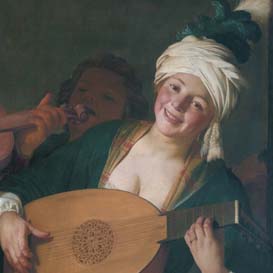 Duncan Richter explains why Schopenhauer thinks art, especially music, can provide a kind of salvation.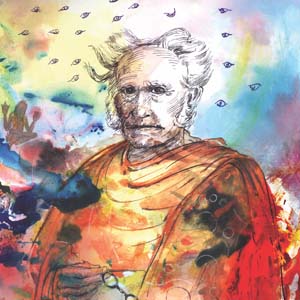 Dennis Vanden Auweele looks at Schopenhauer's response to suffering.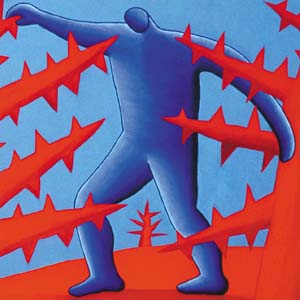 Sam Woolfe asks if pessimism is a proper response to life or a symptom of depression.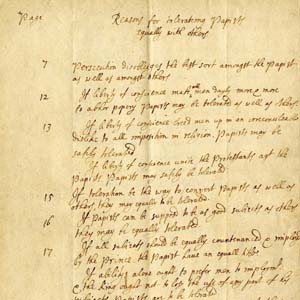 Locke doc shock in Maryland • Žižek says something controversial again • French MPs debate sex and bioethics — News reports by Anja Steinbauer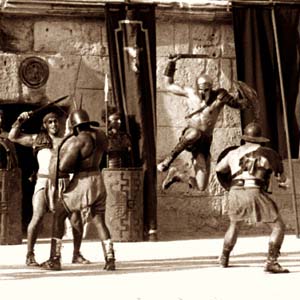 Seán Moran analyses amphitheatrical antics.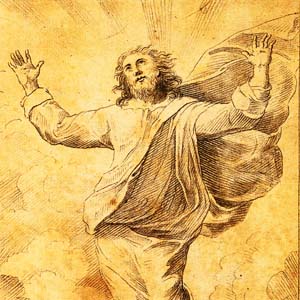 Raymond Tallis has some inconclusive thoughts.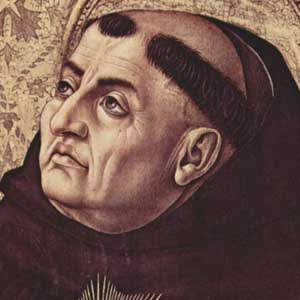 Peter Adamson reviews the relation of reason & revelation.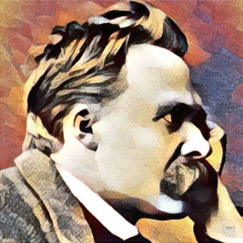 Joe Smith affirms a criticism of a popular view that sees Nietzsche as a right-on revolutionary.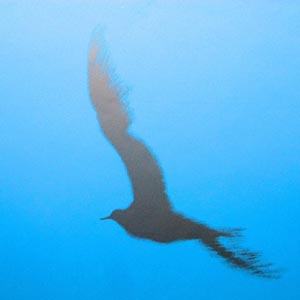 Don Berry finds modern-day applications for life advice from antiquity.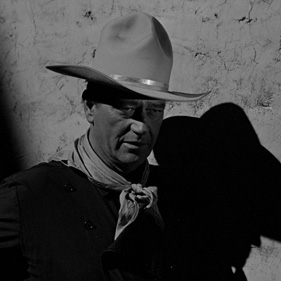 Thomas E. Wartenberg sees current concerns about truth in the news spotlighted by a classic Western.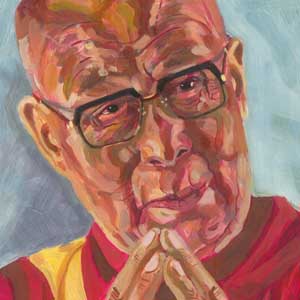 Ian Robinson has a brief look at the Dalai Lama's brief message to the world.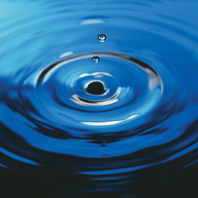 Luke Tarassenko is determined to make a splash.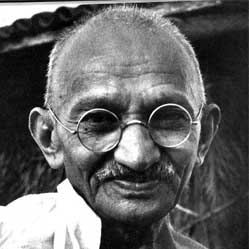 Utilitarian philosopher John Stuart Mill worked for the British East India Company for 35 years. Long after Mill's death, Gandhi led India to independence. Eugene Alper imagines a meeting of these two great political thinkers.