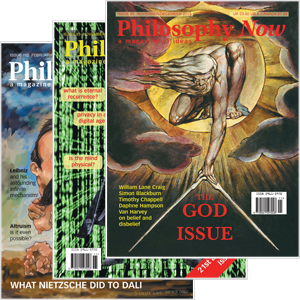 Your complimentary articles
You've read one of your four complimentary articles for this month.
You can read four articles free per month. To have complete access to the thousands of philosophy articles on this site, please
Philosophical Haiku
Friedrich Hayek (1899-1992)
by Terence Green
Reason's poverty,
Man's desire to control –
This road walks the serf.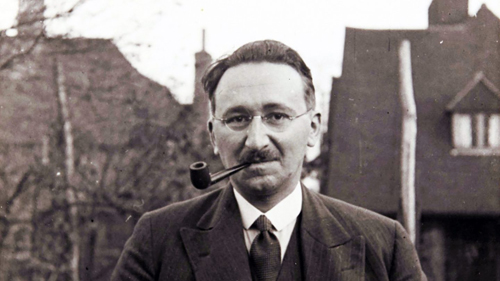 Hayek's reputation as an economist and political philosopher has suffered on account of his popular but vitriolic and unbalanced rant against state power, The Road to Serfdom (1944). In it he argued that even mild, well-intentioned attempts at central planning will inevitably slide towards authoritarianism. The book was appropriated by the worst zealots of neoliberalism. But there remains much wisdom in the fundamental points he returned to time and again.
The Enlightenment bequeathed to us a seemingly unshakable confidence in the capacity of human reason. Reason sets us apart from the beasts and gives us the power to shape our world after our own designs. It matters not that history is littered with the burnt-out wrecks of infallible schemes for the creation of the ideal society: we still cling to the belief that by the application of reason we can diagnose the illness and prescribe the cure for the human condition. Indeed, this belief is the very foundation of modern government. Every policy a government introduces is predicated on rational analysis, with the assumption that the policy will produce the desired effects. Along with this faith in reason, Hayek claims, humankind is possessed of a singular desire to control: to control our environment, to control society, to control other people (cf Nietzsche's will-to-power). Control is hoped to be a way of ridding ourselves of uncertainty; and more than anything else, human beings are troubled by uncertainty. We wish to alleviate the pain of not knowing, and believe we have the ability to do so. But, said Hayek, this belief is just hubris – the sort of arrogant over-confidence for which the Greek gods were always punishing people. In the absence of the gods, we're punished by the circumstances we create.
For Hayek in 1944 there was a broader context – of fascist and communist totalitarian regimes, that justified their murderous actions on the basis that they knew how to create the perfect society. Even if you start out with impeccably admirable intentions, any government that seeks to reshape society on the basis of some ideal blueprint will risk turning its citizens into slaves in order to realise that ideal. There cannot be a single right way to live or to organise society; and even if there were, we can never know enough or be wise enough to bring it into existence. It's a thought worth pondering.
© Terence Green 2020
Terence is a writer, historian and lecturer who lives in Paekakariki, NZ.