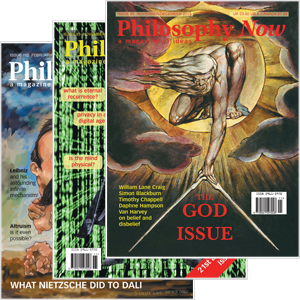 Welcome to Philosophy Now
the bi-monthly magazine for everyone interested in ideas. Published since 1991, it was the winner of the 2016 Bertrand Russell Society Award. Please look around! You can read four articles free per month. To have complete access to the thousands of philosophy articles on this site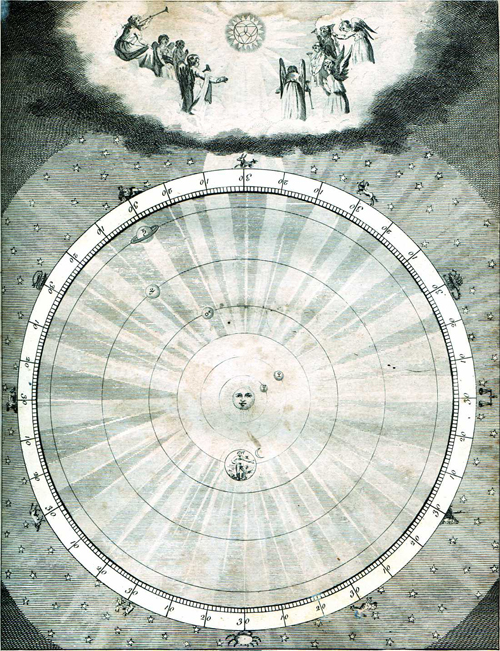 Creativity James Gallant, writer, reflects on the psychology of creativity.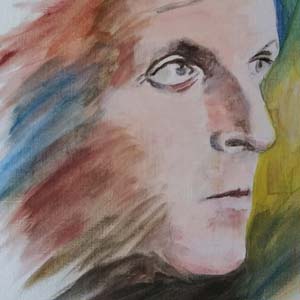 Les Jones on allegories, specific domains and Wittgenstein's social ideas.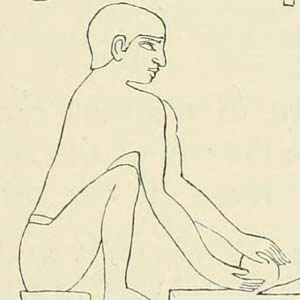 Rick Lewis asks Elliot Paul and Christine Battersby what's new in this fascinating field.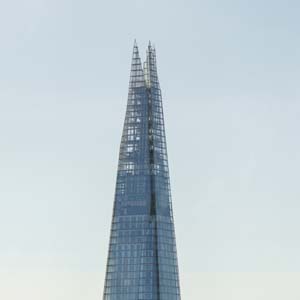 Harry Drummond builds a case.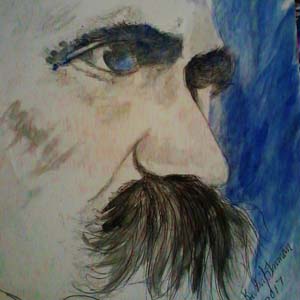 Grahame Lockey writes pithy observations to make you think about pithy observations to make you think.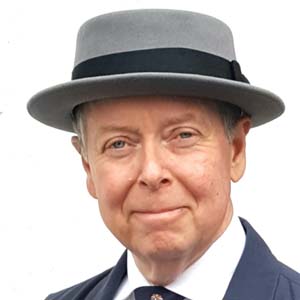 Effective Altruism billionaire goes bust • Animal welfare meets big game theory • Philosophers of physics reach critical mass? — News reports by Anja Steinbauer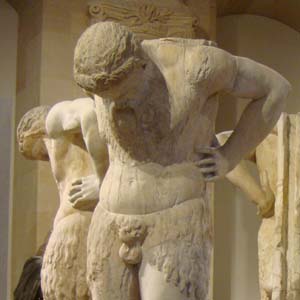 Raymond Tallis requests the pleasure of your company for this most philosophical of gatherings.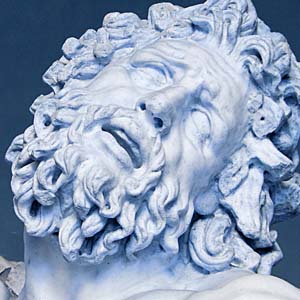 Doug Phillips arms us against the slings and arrows, as he tries to find a point to pointless suffering.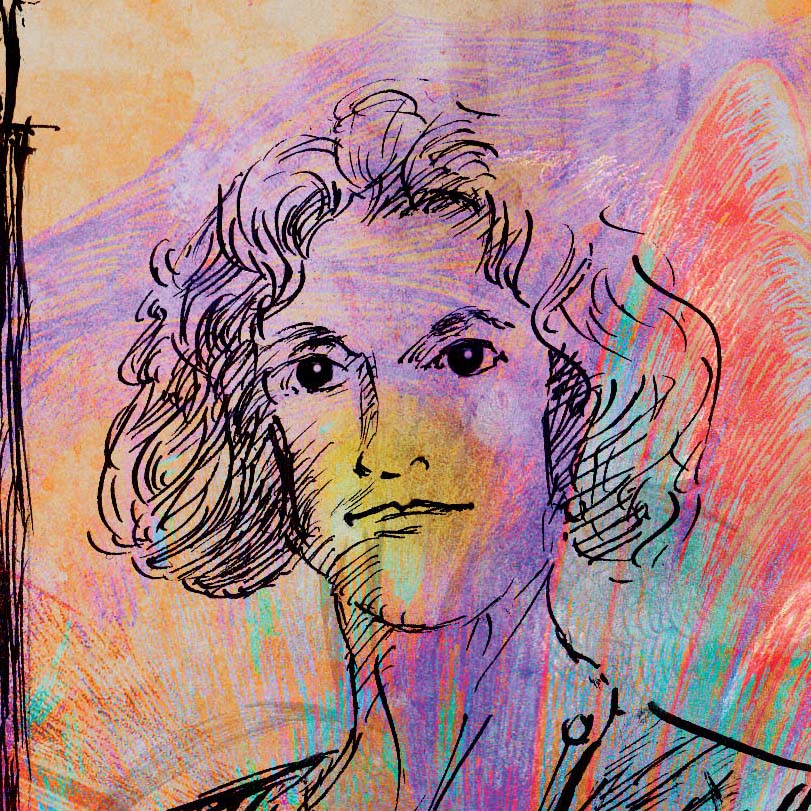 Chad Trainer explores the politics of fear with Martha Nussbaum.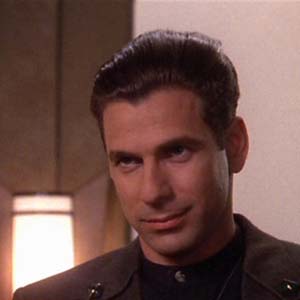 Stuart Hannabuss has five questions for Mr Morden.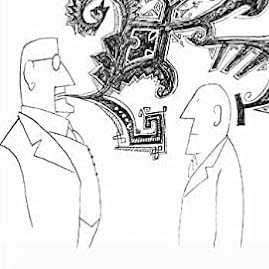 We descend from the divine to the human as Peter Stone reasons about the purpose and uniqueness of human reason.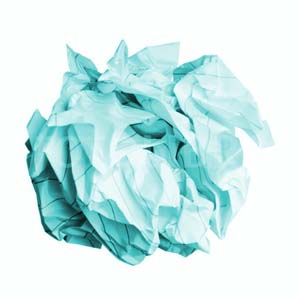 A fantasy by Martin Gardner.