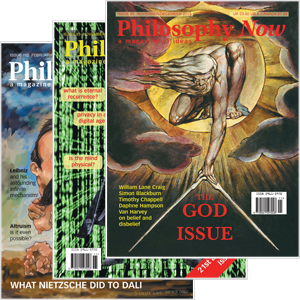 Welcome to Philosophy Now
the bi-monthly magazine for everyone interested in ideas. Published since 1991, it was the winner of the 2016 Bertrand Russell Society Award. Please look around! You can read four articles free per month. To have complete access to the thousands of philosophy articles on this site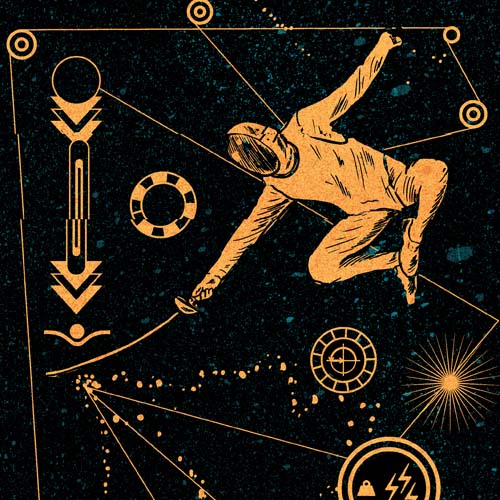 Reality Eleni Angelou eavesdrops on a conversation between a Believer and a Sceptic.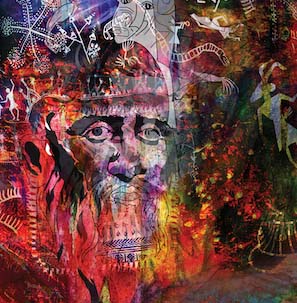 Paul Doolan reveals that the real problem with 'the real world' is knowing what 'real' really means.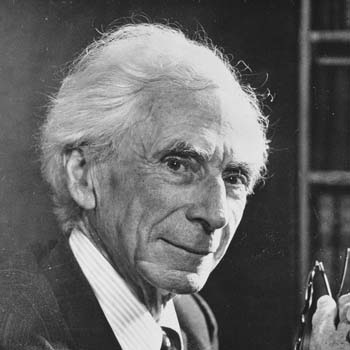 Paul Griffiths argues that modern metaphysics is taking a wrong turn.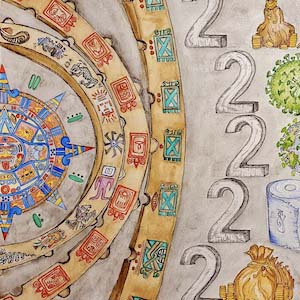 Martin Jenkins uses the virus to test our knowledge of causation.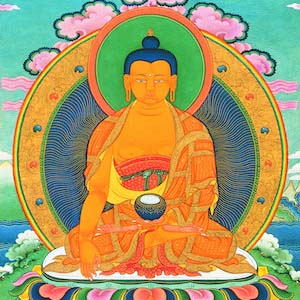 Brian Morris describes four varieties of Buddhist metaphysics, and questions whether they can form one coherent system of thought.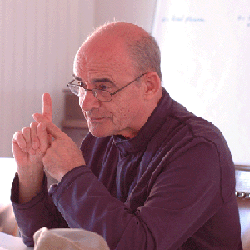 New translation of all Plato's dialogues • Heideggerian hacker claims moral stance • Passing of a prominent French thinker — News reports by Anja Steinbauer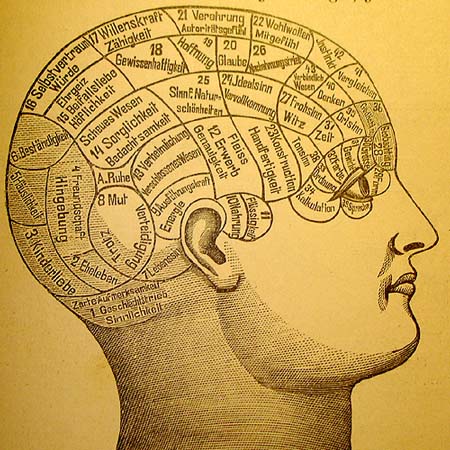 Peter Adamson traces ancient arguments against materialism.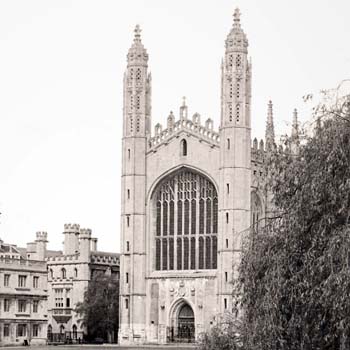 Seán Moran takes a punt on reality.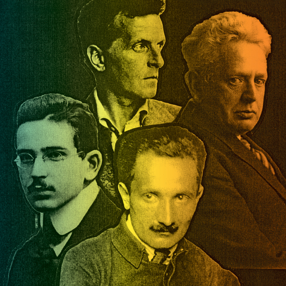 This issue we travel back in time in Germany, as Leonid Bilmes uses words and symbols to consider the words and symbols of four famous 'Weimar magicians'.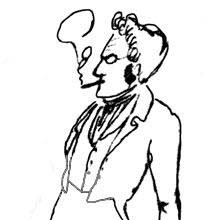 Douglas Groothuis thinks nothing of Max Stirner's nihilism.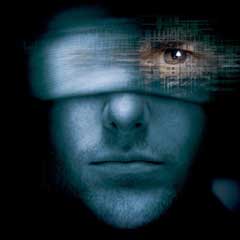 Stuart Jeffries considers the moral implications of a (possible) lack of free will.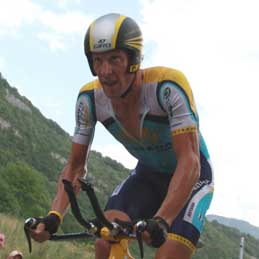 Dan Ray asks why drugs cannot be a part of good sport.