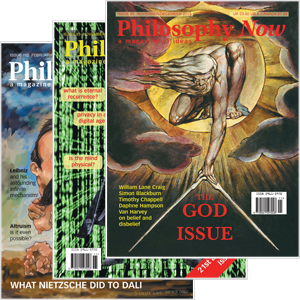 Welcome to Philosophy Now
the bi-monthly magazine for everyone interested in ideas. Published since 1991, it was the winner of the 2016 Bertrand Russell Society Award. Please look around! You can read four articles free per month. To have complete access to the thousands of philosophy articles on this site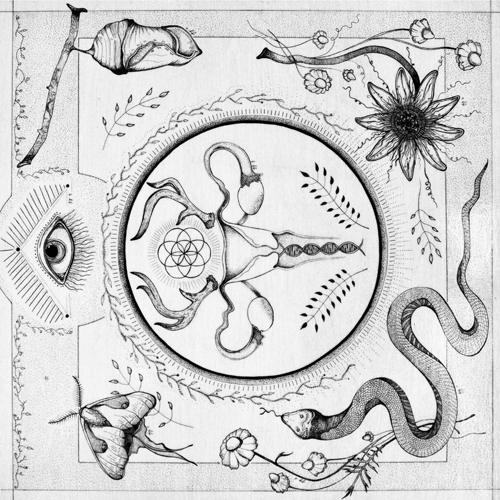 Free Will Basil Gala on what it takes to free ourselves from our formative factors.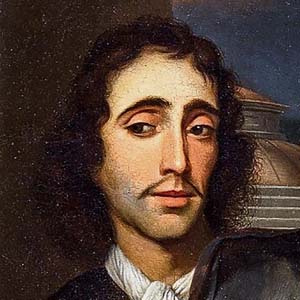 Myint Zan compares different ways of denying free will.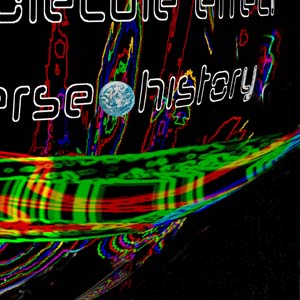 Grant Bartley wants to know what the problem with freedom is all about.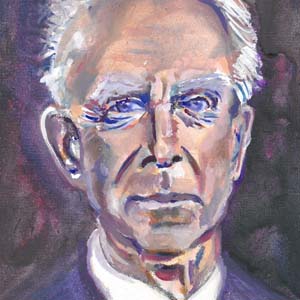 Nurana Rajabova is wary of an attempt to dismiss determinism to keep free will.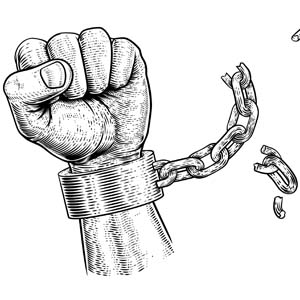 Philip Badger constructs a materialist ethical theory, with the help of John Rawls.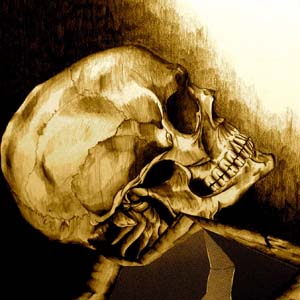 A new (and problematic) use for chatbots • Monkey business with stem cells • Consciousness: Koch loses bet to Chalmers — News reports by Anja Steinbauer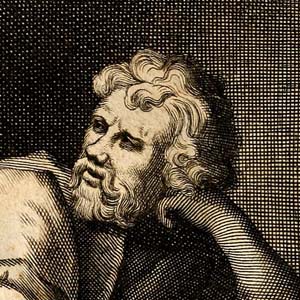 Massimo Pigliucci tells us how to practice forebearance.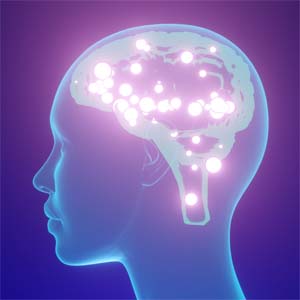 Raymond Tallis says the mysteries haven't been solved.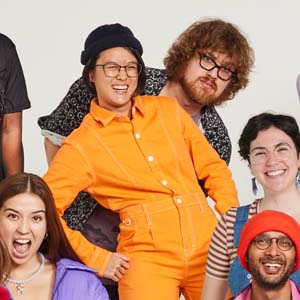 Elaine Coburn navigates differences.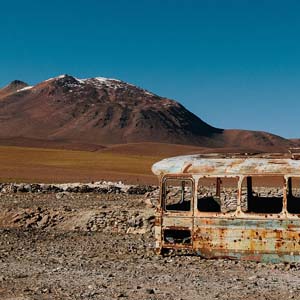 Ian James Kidd responds to rejections of humanity.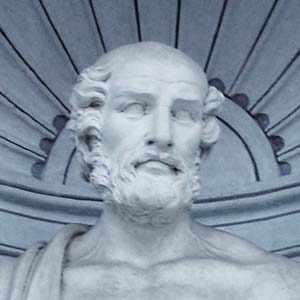 Chad Trainer hunts for a lost thinker.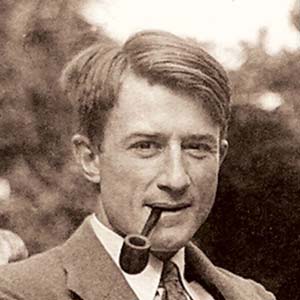 Anika Vijapur revisits Michael Oakshott's critique of rationalism in politics.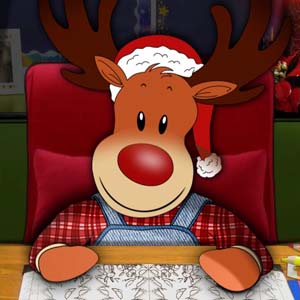 Samantha Neave tells a good old-fashioned tale of Christmas scheming.