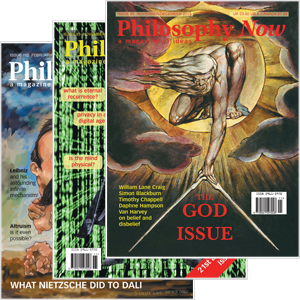 Welcome to Philosophy Now
the bi-monthly magazine for everyone interested in ideas. Published since 1991, it was the winner of the 2016 Bertrand Russell Society Award. Please look around! You can read four articles free per month. To have complete access to the thousands of philosophy articles on this site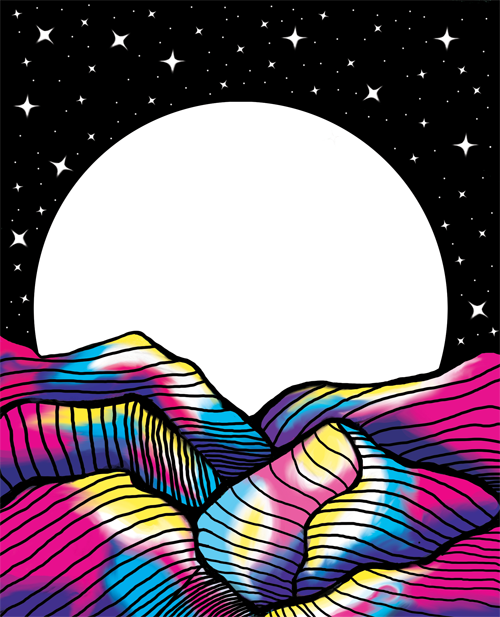 Immanuel Kant Joshua Mozersky argues that reality itself might be accessible to us.
Matt Qvortrup explains how the Enlightenment's leading philosopher went looking for a bit of peace.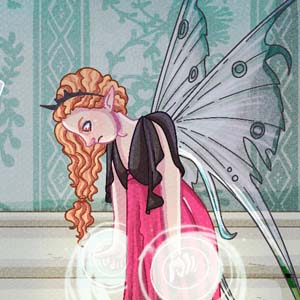 Samantha Neave explores how to be a good person, with the help of Immanuel Kant and the Tooth Fairy.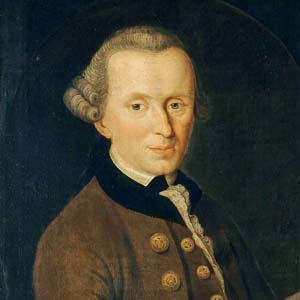 Matt McManus explains why people have absolute worth.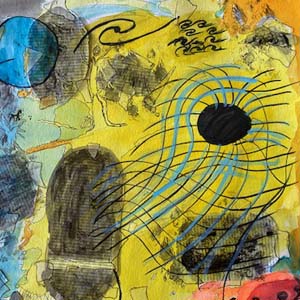 Thomas Morrison asks just what Kant learned from his Critique of Pure Reason.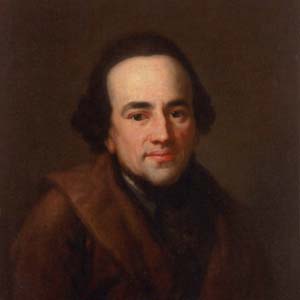 Mendelssohn Dreams of Enlightenment • Poll Says Public Want Vegan Cars • Bertrand Russell Comes to Bloomsbury — News reports by Anja Steinbauer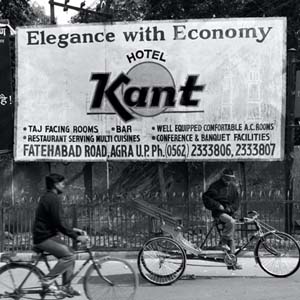 Seán Moran imagines Immanuel as an inn-keeper.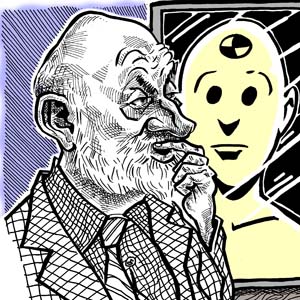 Raymond Tallis reflects on the man in the mirror.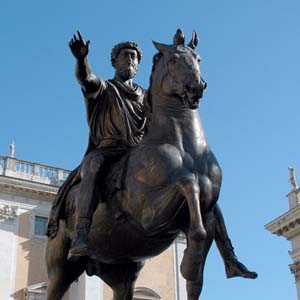 Vincent Di Norcia thinks about Roman Emperors.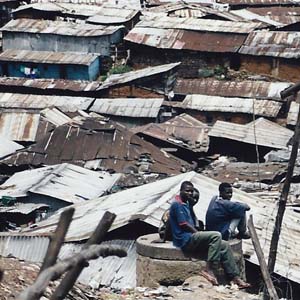 Peter Stone gives good reasons why inequality is bad.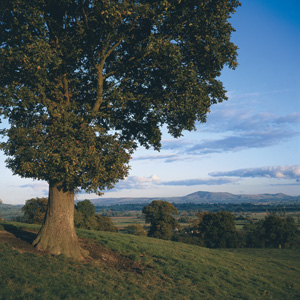 Alan Shepherd scrutinises a new vision of society.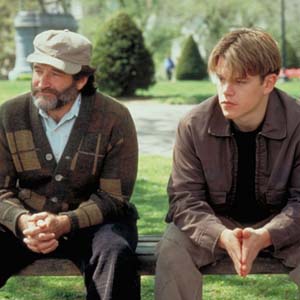 Michael J. Ferreira takes apart a controversial claim about self-education.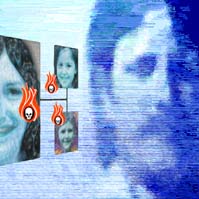 Mike Mallory sits in on a future tribunal.